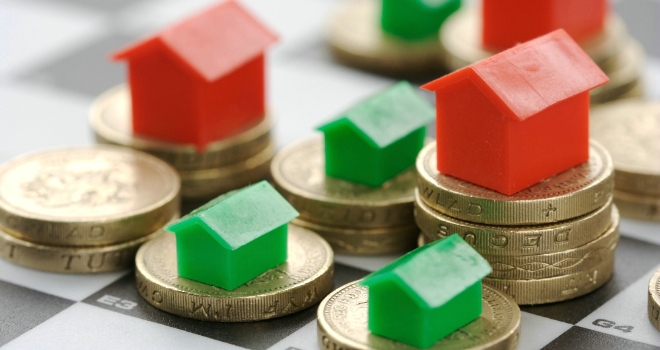 House prices in the cheapest neighbourhoods are becoming cheaper whilst the most expensive neighbourhoods are seeing house prices accelerate, according to data from the ONS.
Its house price statistics for smaller areas show that prices in the cheapest neighbourhood of England and Wales decreased for the fifth consecutive quarter.
The median price paid for residential property in neighbourhoods within England and Wales ranged from £24,500 (within the County Durham local authority district) to £2,920,000 (within Westminster).
The house price gap for all neighbourhoods across England and Wales has widened by £60,000 since 2011. The neighbourhood house price gap in year ending September 2016 was largest in London (£210,500) and smallest in Wales (£55,019). The price gap increased in all English regions between 2011 and 2016, but reduced in Wales by £1,919.
Five years ago, the neighbourhood with the lowest median price paid in England and Wales was an area in Burnley, at £42,000. The median price paid in this neighbourhood has fallen by more than 16% over the last five years, to £35,000. The ONS says this, combined with the increases in the most expensive areas, "tells us that the house price gap has been growing in recent years".
The data also shows that the median house price in England is 10% lower if property sales for London are excluded. London accounts for around 12% of all property sales in England, and the median price paid for all properties would be £20,000 lower if sales in London were excluded from the calculation.