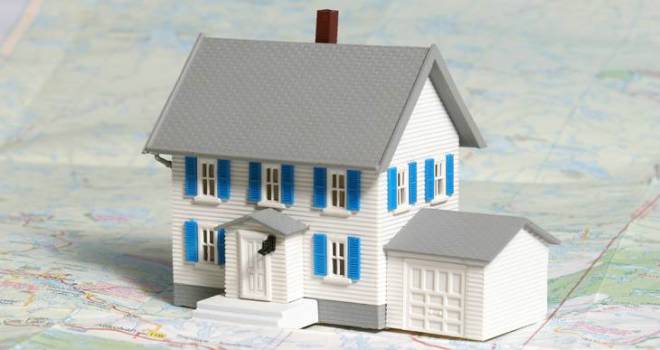 January saw an annual price increase of 7.1% and a monthly rise of 2.5%, according to the latest Land Registry house price index.
London experienced the greatest increase in its average property value over the last 12 months with a movement of 13.9%.
The North East saw the lowest annual price growth with an increase of 0.2% and also the most significant monthly price fall with a decrease of 1.6%.
The number of completed house sales in England and Wales fell by 2% to 72,167 compared with 73,282 in in November 2014.
Stephen Smith, Director, Legal & General Housing Partnerships, commented:
"Unsurprisingly, these figures highlight a significant annual house price increase across the UK. However, it is important to keep in mind that the housing market is extremely regional, with growth being driven in particular by London and the South East. Top line stats, therefore, are not necessarily representative of the whole country.
"Whilst price inflation may vary, one factor that is common across the UK is the need for improved housing supply. The market is weighted heavily towards the demand side, which ultimately has ramifications for affordability for many want-to-be homeowners."
Jeremy Leaf, former RICS chairman and north London estate agent, said:
"The decline in number of property transactions continues to be a worry. If people aren't able to move in and out of the market when they want to, there will be an inevitable knock-on effect for the rest of the economy. With the high cost of moving, continued shortage of supply and affordability issues with tougher mortgage criteria, this situation looks unlikely to change any time soon."