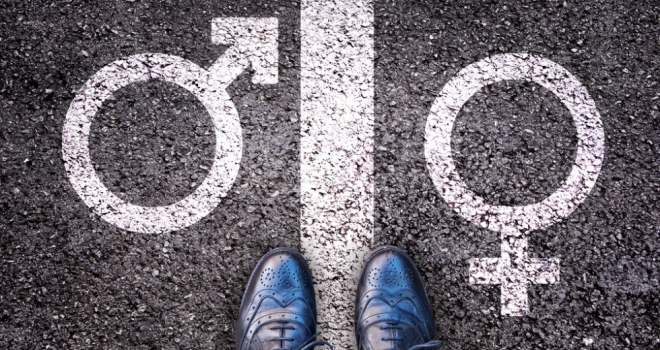 "We made it clear that we will not support increases in base pay for executive directors that are out of line with the workforce"
In 2017, Legal & General Investment Management voted against 37 board chairs or chairs of nomination committees in the UK due to poor diversity, the highest number since 2015.
LGIM says it wil continue to vote against the chairs of the boards at FTSE 350 companies that show a lack of diversity, but from 2018 will also vote against the chairs of boards of FTSE 350 companies if they have not already reached the 2017 target of 25% women at board level.
LGIM is also calling on companies to establish advisory committees of external experts on industry critical topics, to help challenge consensus views. 2017 also saw LGIM vote for the first time against all-male boards of S&P 500 companies in the US, on both board composition and the quality of diversity policies.
In the UK LGIM opposed 215 remuneration resolutions, a 40% increase on 2016, while there was a 52% increase in the US year on year, to 277 in 2017.
LGIM has also written to many of the CEOs of the world's largest companies, setting out how it expects them to address issues such as climate change, diversity, long-term strategy and shareholder rights.
Sacha Sadan, director of corporate governance at LGIM, commented: "We want companies to reward talent and success appropriately, but we worry when pay rises reflect short term performance. In 2017, we strengthened our US policy to press more companies to focus on pay for long term performance and limit the number of restricted shares and options granted in remuneration packages.
"We made it clear that we will not support increases in base pay for executive directors that are out of line with the workforce, unless there is a genuine rationale that we consider acceptable, such as promotion."