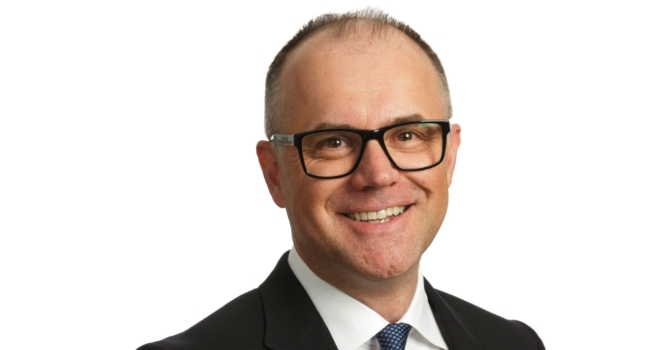 "We are excited to have achieved another period of record lending during the quarter as we grew our loan book to £2.78 billion. "
Together has reported that quarterly lending volumes hit a record high of £422m in Q1 as the group's loan book reached a new high of £2.78bn - up 30.8% year-on-year.
Average monthly loan originations rose 37.7% to £140.8m and the average LTV of new originations remained steady at 58.8%.
Group Chairman, Mike McTighe, commented: "We maintained our strong growth momentum in the quarter, delivering a 38% increase in originations while continuing to invest in our people, products, distribution channels, systems and governance. We also continued enhancing our senior management team with the arrival of John Lowe from Coventry Building Society. To support our ongoing growth, we successfully issued a further £150m of our bonds and refinanced our £255m Lakeside securitisation on improved terms. This strong progress was reflected in a ratings upgrade from Fitch. We see increasing demand from customers for our broad range of tailored products and our personalised approach to underwriting and remain confident that Together is well placed to deliver on our ambitious future growth plans."
Marc Goldberg, Commercial CEO, added: "Together continued its strong growth in the last quarter, and we are proud to report another great set of results. The success and continued growth of our business would not be possible without the hard work and dedication of our 700 colleagues, and our maintained focus on positive customer outcomes where we're continuously working to enhance the experience for our intermediaries and customers through their entire journey – from origination through the lifetime of their loan. We are delighted to have been recognised by our entry into the Sunday Times Top 100 Companies to Work For, at number 34, and I want to thank all of our colleagues for their continued commitment to helping our customers to achieve their financial ambitions."
Pete Ball, Personal Finance CEO, said: "We are excited to have achieved another period of record lending during the quarter as we grew our loan book to £2.78 billion. As we continue to build out our platform, particular highlights over the quarter have included further strengthening our distribution partnerships with the UK mortgage clubs and networks, continuing to invest in our product range, platform and service offering and the opening of our London office. Looking ahead to the next quarter, we're mainly focussed on further enhancement of our platform to provide more customers with the products and finance solutions they need."