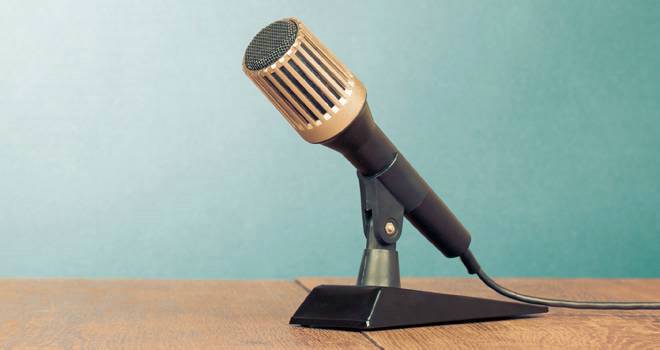 "How can advisers, lenders, the industry and the world help make retrofitting energy efficient improvements in the home more attractive?"
These represent bleak figures but, encouragingly, there is a commitment in place to make Britain a carbon-neutral nation by 2050. A drive is also underway to improve energy efficiency within our homes with a push for all social housing to achieve C-rated Energy Performance Certificates by 2035. In addition, from 2025, all newly rented properties will be required to have an EPC rating of C or above. Currently, properties only require an EPC rating of E or above. Existing tenancies will have until 2028 to comply with the new rule changes.
With this in mind, it's little wonder that green mortgages have quickly become one of the industries most talked about topics and it's a subject which is rightfully high on the agenda of the government, the lending community and the intermediary market.
Meaning this was the perfect theme for us to kick off Season 3 of Barclays' Mortgage Insider Podcast. Within this episode, our regular hosts, business development managers Claire MacPhail and Tony Rimmer, pose the all-important green questions to Claudia Zambon, director for mortgage products and Erika Moreira Baker, senior product manager at Barclays.
Responding to these, Claudia and Erika highlight how a host of new lenders have entered the green space to extend the number of available products and provide more choice for borrowers. However, with criteria differing from lender to lender, it's important for brokers and borrowers to be aware of individual lending requirements.
This discussion also went back to basics to highlight what a green mortgage is, the criteria required for borrowers to quality and how brokers can access this product type. It also focusses on the importance of integrating a property efficiency conversation into the advice process, how brokers can recognise the opportunities on offer and what the green mortgage space might look like in the next five to ten years.
The podcast also explores the potential of the market, alongside asking the big question - how can advisers, lenders, the industry and the world help make retrofitting energy efficient improvements in the home more attractive?
You will have to tune in to find out but, thankfully, we are already seeing a growing number of people integrate environmentally friendly and carbon neutral choices into their everyday lives and there is no question that these choices will impact housing and mortgage options in the near future.
A greater uptake in green mortgages will prove key in this journey and whilst there's widespread recognition of this throughout the lending community, this remains work in progress. As an industry, we must continue developing and integrating the right products, in the right way to stimulate more activity, deliver significant growth and for borrowers to realise that green mortgages are not just a gimmick. They are the future and the more knowledge we can all accumulate now, the better armed we are to drive this important initiative forward.
You can listen to the Barclays podcast directly on Financial Reporter.