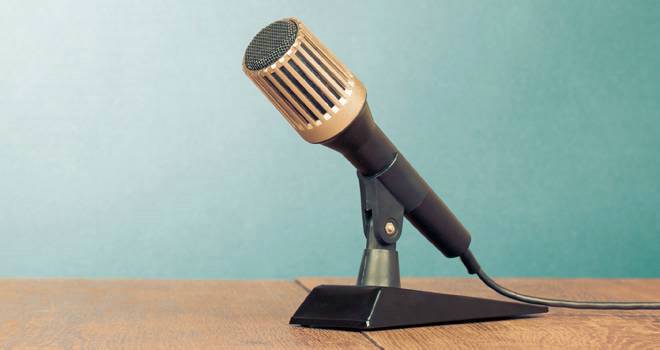 "With years of pressure on valuation fees, the residential sector has been less popular for some young surveyors than the commercial sector."
We spoke to David Harbour, Chief Surveyor at e.surv, about the current challenges impacting valuations and what's next for the surveying industry.
FR: Your current job title is Chief Surveyor, what does your day to day role involve at e.surv?

Every day is different, which is one of the many reasons why I enjoy my role. I work closely with The Royal Institution of Chartered Surveyors and provide guidance on topics that affect the residential valuation and survey industry. I also support e.surv's business development activities around technical issues and topics. Yet the most important part of my role is leading a growing team within the Risk and Governance area of e.surv. We work hard to ensure that the quality of reporting is accurate and that our UK wide team have all the latest technical and market knowledge at their disposal.

FR: With over 30 years of experience in the UK property market, how would you say the industry and risk assessment quality has changed?

In some ways there have been substantial changes, and in other respects little has changed. Due to the complex nature of residential property throughout the UK and despite a growth in alternative valuation methods, such as Automated Valuation Models, our clients still require a physical inspection of the property in most instances. However, we now have a vast availability of technical data, for example around flood risks. With this enormous amount of valuation data available at the valuers fingers tips, the industry has come a long way away from when I first started where we relied upon a telephone and network of local contacts to support us.
FR: What are the current challenges in the market that impact valuations?

There are a number of challenges in the residential property market at present. The trend for escalating ground rents, which has been around for a few years now, causes concern to our lender clients and as a result we need to gather additional information on leasehold properties when preparing a valuation. Modern methods of construction are now being used in many new build schemes in response to the increasing standards required for construction. These need to be identified and our lender clients each have their own list of acceptable, or not acceptable systems. This requires our surveyors to be particularly vigilant and it keeps my Risk Management team of surveyors on their toes as lender requirements change on a weekly basis.

FR: What role do you feel technology has played within the valuation industry?

The most important change at e.surv has been the introduction of iPads and the electronic collection of data on site which now drives our valuations reporting. Utilising technology gives our valuers significant data regarding the subject property and the locality. This, together with their own local knowledge, adds significantly to the reporting. We "map" our lenders guidance into the iPad which also ensures consistency of reporting throughout our team. It has been a challenging journey moving from the previous surveying process to the very latest modern technology, but it has delivered significant client and business benefits, particularly around monitoring quality.

FR: What do you feel is next for the surveying industry?

More technology – with years of pressure on valuation fees, the residential sector has been less popular for some young surveyors than the commercial sector. This has unfortunately led to a shortage of surveyors when the market had been at its peak only a few years ago. However, we hope that with further developments in technology, younger surveyors will begin to pick up interest again. More and more lending will also likely be undertaken without a physical property inspection. Instead, the lender will ask us to assess the requirement for a full inspection, or alternatively a Desk Top assessment. We have so much data on construction, property size, accommodation and value that using our local surveyors we can provide a very accurate valuation. Through combining our own data with external data, in many instances it provides more than enough reassurance for the lender. This move to Property Risk Assessments rather than simply a Valuation is the way our industry is moving forward.

FR: If you could see one headline in 2017, what would it be?

"Affordable housing targets have been achieved throughout the UK" but I suspect we are some way off this at the moment. Instead, perhaps it could be "David Harbour successfully completes his round the world motorcycle trip!"