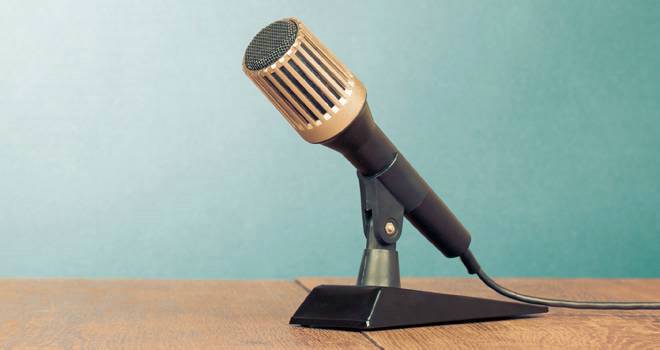 myi: Has the market changed much since 2007?





Mark:

Anyone who has been investing for a good few years will know the current property market is a very different place to how it was a few years ago. The financial crises and the significant aftermath of 2007 resulted in the wide spread economic & financial problems we are currently witnessing which has had such a diverse effect on the property markets and property investing in general.

Between 2003 and 2007 property prices increased partly as a result of easy credit, or reckless bank lending, as some have argued .Property prices started to fall by the end of 2007, roughly the same time Northern Rock were having problems and the collapse of Lehman Brothers, and only massive Government intervention saved some of the UK's biggest banks from collapsing.

UK property prices fell sharply between September 2008 and Easter 2009.By this time, prices were down 20% on 2007 peak levels. Although we had a price rise, albeit small, between 2009 and 2010, since then, the market has gone sideways or stagnated.

The current property markets in general are very stagnant with prices still around 10% below than the 2007 peak levels. It is wise to mention at this point, certain areas of London, are a different market altogether and remains the sole exception to the property market stalemate.

Mortgages for first time buyers and owner occupiers are still tough and scrappy and harder to obtain, although improving. This has resulted in many more people renting, and we are experiencing double digit yields as a result of depressed house prices. Rents in the private rented sector are now higher than they have ever been & possibly set to rise for another ten years as a result of 'Generation Rent'.



Rob

: A move away from owner occupiers (OO's) buying to renting, a weakness in the OO market, high unemployment, a 'second dip' and a prolonged strengthening of the property investment market means, this is a great time for the savvy investor to be a landlord, as the deals and discounts are there to be had, especially at auctions.

As stated above, the current property market is a very different place from how it was in 2007 and what some have called 'the good old days of investing'. The novice investors have disappeared and only serious investors are the ones holding the fort. Current investing requires savvy investors to do things very differently, with new strategies, new methods and new processes: prior to 2007 investors were buying for capital growth- in the hope this would last forever- and cash flow was just the icing.

Now, many investors are buying for cash flow to stay afloat, with a view that capital appreciation is a long way off- an added bonus and will be the icing on the cake when it happens. This has resulted in many investors buying better yielding properties, to fit a personal wealth strategy to do very well in this market.



myi: Since entering the market, what has been the biggest challenge you've faced?





Mark

: The biggest challenges we have faced is, as experienced investors who have ridden the storm of the credit crunch & the recession and who have survived, are being denied access to bank finance.

You see, many banks and lenders are imposing strict limits on the number of properties an investor can own and are limiting the amount of borrowed money investors can have tied up in their portfolio. This has led to savvy investors thinking outside of the box using mortgage hosts, JV finance and other creative ways to benefit from today's climate.

Also, the problem with putting 'less eggs' in the investor's basket, is the banks are putting their eggs in the baskets of inexperienced investors.

Secondly, there are only a few lenders offering finance for properties requiring more than just the minimum of refurbishments.

Thirdly, many lenders have imposed the 6 month guideline (not rule), meaning they won't consider refinancing a buy to let property within 6 months of purchase (or selling to another buy to let investor).

These limitations have meant that buy to let in its current form works well by utilising non conventional finance. Access to Joint Venture and Private Investor finance has never been as liquid: keen to protect the value of their cash and to replace the loss of interest income, many see injecting their cash into a buy-to-let property a better return on investment.



myi: What advice would you give to anyone looking to start up in the industry?





Rob

: It's a fantastic time to buy property, as prices are a lot cheaper and much of the competition just isn't there. The property finance market is changing all the time with new products coming onto the market and some products being withdrawn.

The main thing is to get a list of all the risks involved which any prudent investor should be aware of before they even start considering or expanding their property portfolio. Continual learning & education is also key, before embarking on your property ventures.

Our advice would be to take a side step and to start looking at all the risks involved and also asking other experienced investors this same question: get to know the risks a lot better first.
Don't get caught up in the hype with other 'gurus' professing all the other get rich schemes
Know the facts. Property investment requires a stable thoughtful and articulate mind.

The money is always there, it's just the pockets change.

A few other things: never be in a rush to purchase. Why rush if you don't know the risks and the numbers.