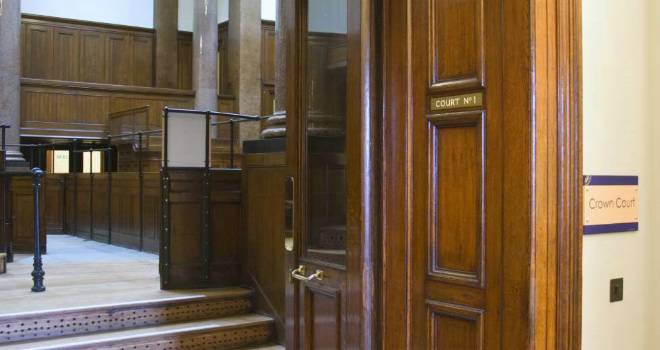 The restraint order is in place to protect any assets the individual may have an interest in (whether the proceeds of crime or otherwise) pending the completion of an ongoing investigation by the FCA.
The individual accepted all ten breaches and the Court sentenced him to four months imprisonment for each breach, to run concurrently.
All ten breaches were in respect of his failure to disclose financial interests as required by the restraint order, which hindered the FCA's ability to identify and secure assets required to be frozen by the Restraint Order.
These proceedings, under the Proceeds of Crime Act 2002, were conducted in private. Restraint orders often stay in place until the conclusion of all criminal proceedings. For this reason, the FCA is not identifying the individual and will not provide further comment in this case while its investigations remains on foot.
The FCA has 34 restraint orders in place at the moment in respect of other ongoing investigations.