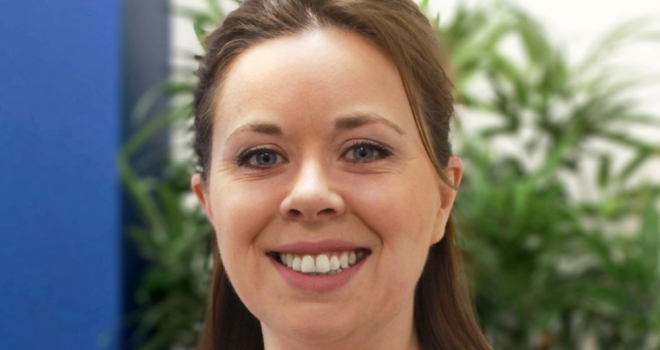 "While it may be a push to crown 2022 as the year of the remortgage in January, there are signs that it will be a key driver for many landlords."
Before evaluating this, it's prudent to point out that the purchase market is still likely to remain healthy throughout the year from both a residential and buy-to-let perspective. Focusing on buy-to-let, many landlords, developers and investors will continue to take advantage of favourable and highly competitive lending conditions and tap into relevant opportunities to bolster their portfolios. The ongoing quest for diversity within portfolios will also remain evident as a greater number of holiday let and short-term let options emerge. HMOs will remain popular as student life slowly gets back to 'normal' and semi-commercial business levels are likely to rise as landlords look to incorporate different property types.
While it may be a push to crown 2022 as the year of the remortgage in January, there are signs that it will be a key driver for many landlords. One of the main factors behind this was the sharp increase in borrowers opting to fix their mortgage rates over longer terms in response to the introduction of new underwriting standards by the PRA back in 2017. This factor was recently outlined in a forecast from Paragon Bank at the turn of the year which highlighted an expected increase in buy-to-let remortgage business over the course of the year and beyond. This was based on historical data charting the rise in the number of five-year fixed rate mortgages – from 3,008 to 4,167 – written between December 2016 and January 2017. This figure then increased to 10,717 over the following year, seldom slipping below the 10,000 mark since.
With the deadline for the Government's proposed changes to EPC requirements looming, Paragon also suggested that the next year will see lenders increase their offerings that facilitate and incentivise the buying of more energy efficient homes. With a substantial proportion of the sector's stock requiring costly upgrades to meet any new standards, lenders will also look to find new ways to support landlords with environmentally focused finance products.
As an increasing number of lenders enter the buy-to-let marketplace, criteria continues to shift, propositions evolve and complexity amplifies; meaning that the value of the advice process will also rise for a host of borrowers. Pressure will also intensify on the affordable housing supply chain, a feature which is only going to place an even greater emphasis on the private rented sector.
All of which means that the intermediary market should be looking ahead with a huge amount of optimism and a profound sense of excitement. And proactive advisers in the buy-to-let space should be prepared for yet another hectic year in which the volume of remortgage activity is set to provide a larger proportion of their business.