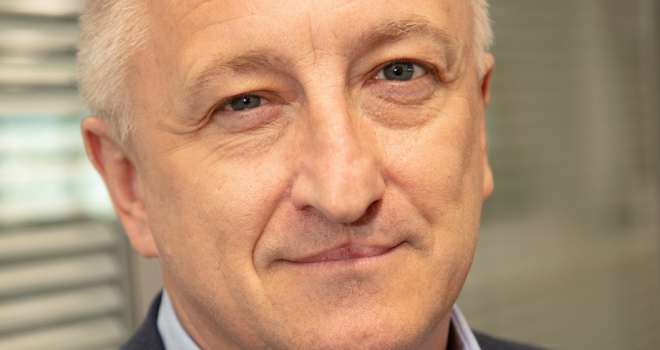 "This is just the start in a number of exciting changes we are making to our equity release panel this year."
TMA Club has added lifetime mortgage provider, OneFamily, to its equity release panel.
Club members will now have access to OneFamily's range including its new 58% LTV product.
The lender also offers a range of two-year fixed and variable rates with the option to make monthly interest payments, one-off voluntary payments, or no interest payments at all.
TMA says OneFamily is the first in a series of lifetime mortgage lenders set to join the panel.
Rob McCoy, senior product and business manager at TMA, commented: "The equity release market has boomed over the past couple of years, with £4 billion of equity released in 2018 alone. As more consumers look to use a lifetime mortgage to assist them as they approach later life, it is paramount we are equipping our advisers with the right tools to help them cater for this growing segment of customers.
"At TMA, we constantly evolve and adapt our proposition to ensure our members stay ahead of the curve and this is just the start in a number of exciting changes we are making to our equity release panel this year – so watch this space!"
Jon Tweed, head of intermediary sales at OneFamily, added: "Whether it be supporting an individual's retirement income, helping family and friends onto the housing ladder or funding a big-ticket item, lifetime mortgages are enjoying record growth. In order to meet demand, we must partner with the best in class Club's to ensure brokers are suitably equipped with a broad range of products to offer their clients. We are very much looking forward to working with TMA and supporting its ambitious later life lending plans."