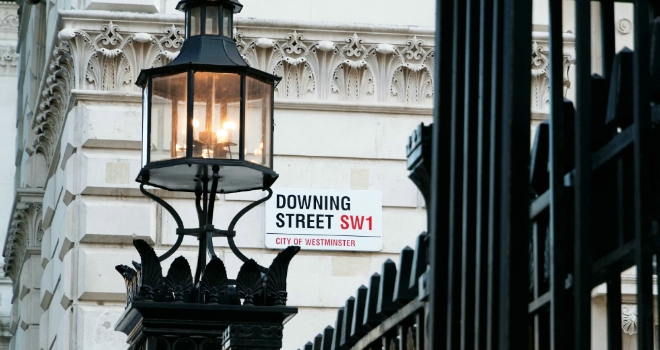 " The impact on individuals and their household spending will amount to hundreds or even thousands of pounds a year and for some it could present real problems."
The DWP has confirmed that it will save almost £1.1bn over the next five years from changes to the eligibility of Pension Credit for couples where one partner is below state pension age.
From the 15th of May, the option of claiming these benefits will no longer be available to mixed age couples. Instead, couples will be able to access the pension age income-related benefits only when both partners have reached the qualifying age.
The government expects to save £45 million in 2019/20, rising to £385 million in 2023/24.
The DWP was accused of trying to 'sneak out' the changes late on the evening of 14th January whilst attention was focused on Brexit votes.
Tom McPhail, head of policy at Hargreaves Lansdown, commented: "Given the very substantial savings involved for the government and the damaging impact this change will have on some household incomes, it is hardly surprising they didn't want to draw attention to it.
"Increasing areas of government policy are out of kilter with our ageing society and the way our behaviour is changing. Arbitrary cliff edge eligibility ages make less and less sense when increasing numbers of people are working on well into their 70s. Treasury tax policy on pensions is now badly in need of reform; the National Insurance rules and social care policy should be addressed too. Unfortunately the House of Commons doesn't seem to have time for anything other than Brexit at the moment.
"It is perhaps telling the DWP has contextualised its announcement today by including in its statement data relating to the department's total annual expenditure, which amounts to over £120 billion a year. In that context, £1 billion may seem like a small sum. Nevertheless the impact on individuals and their household spending will amount to hundreds or even thousands of pounds a year and for some it could present real problems."