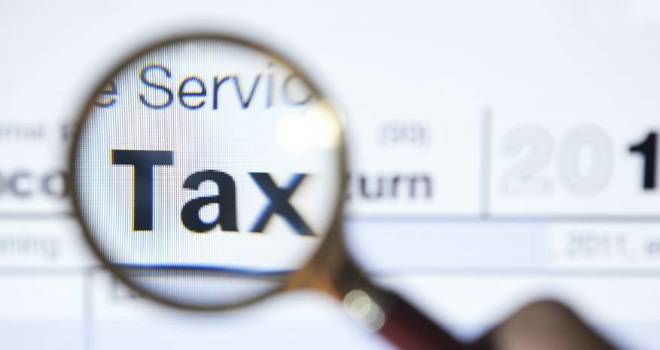 HMRC and The Pensions Regulator have released a joint statement admitting errors with pension tax relief which has led to some scheme members receiving tax relief twice and others not receiving any at all.
HMRC says the issue arose from the two different ways that scheme members can get relief on contributions: the relief at source method and the net pay arrangement.
Relief at source members make contributions from their pay after Income Tax has been deducted and the scheme administrator claims the basic rate relief back from HMRC and pays this into their pension scheme on the member's behalf.
In schemes that operate the net pay arrangement, members get tax relief by making their contributions before their pay is taxed so the member gets the tax relief straightaway.
In the net pay arrangement, HMRC admitted that some member contributions have been made after tax and National Insurance has been deducted, meaning they will not have received the right amount of tax relief.
Additionally, where schemes give tax relief through relief at source, some member contributions have been paid from their salary before tax and national insurance have been deducted. Basic rate tax relief is then being claimed from HMRC, leading to members getting too much tax relief.
HMRC is asking scheme administrators who think they might have been caught up in the error to contact HMRC to 'help correct the tax position'.
This, HMRC says, includes working with The Pensions Regulator so that schemes "have sufficient systems and processes to monitor and report scheme contributions in line with The Pensions Regulator's Codes of Practice and Guidance".