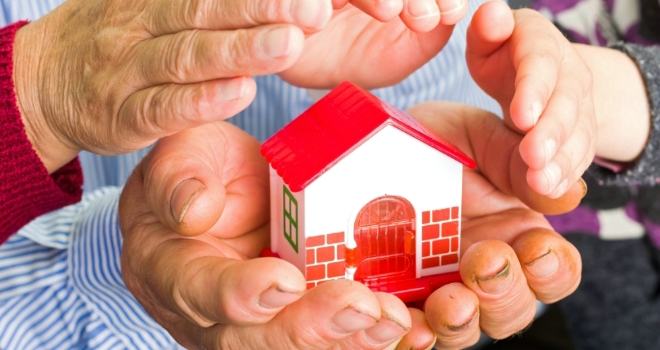 "With many people now working longer or opting for phased retirement, we decided to include contractor income when assessing affordability."
Hodge Lifetime has enhanced its retirement interest-only mortgage for over 55s, with the option of including contractor income when assessing affordability.
Hodge's retirement interest-only mortgage has no minimum equity requirement and offers loans from £20,000 to £1,000,000, with the capital repaid upon death or entry into long term care.
Alongside contractor's income, Hodge will also accept income from employment, self-employment, investments and various types of rental income, as well as pensions, including drawdown and many other types of retirement income.
The mortgage is open to all advisers, with or without an equity release qualification and advisers can now apply online via Hodge's dedicated intermediary site.
Deian Jones, managing director of Hodge Lifetime, said: "We continue as a business, to strive to create products and features that put advisers and customers at the heart of everything we do. We believe choice is so important for today's over 55 consumer looking for a mortgage in later life.
"With many people now working longer or opting for phased retirement, we decided to include contractor income when assessing affordability. It means our award winning 55+ RIO product becomes even more accessible."