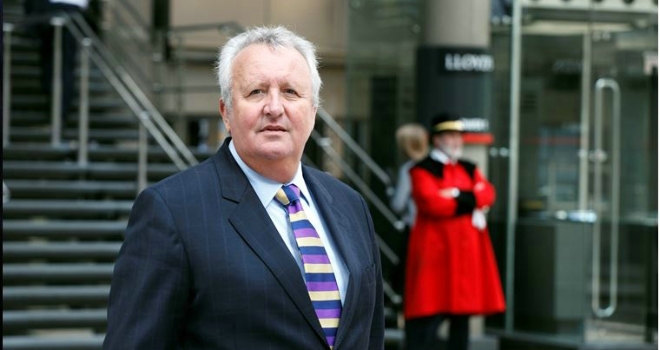 "Partnering with a specialist firm like Key Partnerships ensures that we offer advisers as broad a view of the market "
Panacea Adviser has appointed Key Partnerships as its latest provider partner.
Key Partnerships provides an equity release referral service through Key Retirement.
As Panacea's latest partner, Key Partnerships will focus on equity release opportunities and understanding estate planning via webcasts, thought-leadership and insights, to help advisers keep up to date with the latest developments in the equity release market.
Derek Bradley, CEO of Panacea Adviser, said: "At Panacea Adviser, we're focused on giving advisers access to the best materials and content to support their businesses. Partnering with a specialist firm like Key Partnerships ensures that we offer advisers as broad a view of the market and we are delighted to welcome them as our latest provider partner."
Jason Ruse, head of Key Partnerships, added: "We are delighted to join Panacea Adviser as their latest partner. With the equity release market going from strength to strength, we are finding an increasing number of advisers who want to refer their clients to a specialist adviser who can provide them with the level of service and advice they expect. Working with Panacea means we are able to reach more advisers and help more customers benefit from the equity within their properties."