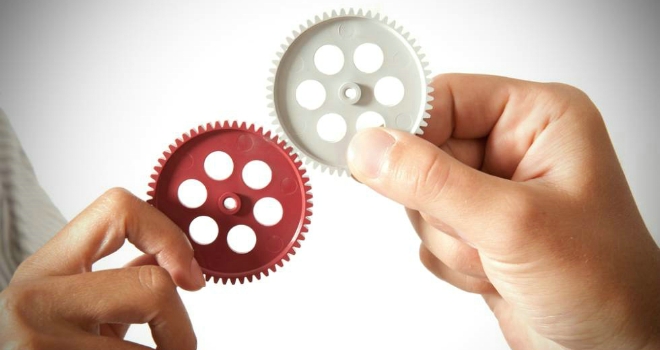 "We're delighted to offer this exclusive deal via 3mc, who I know will provide brokers and their clients with a high quality service."
3mc has launched a buy-to-let mortgage deal designed for use by British expats, funded by Aldermore Bank.
Rates start from 4.18% up to 75% LTV for purchase and remortgage, and there are no minimum personal income requirements except for first-time landlords.
Lending is available for individual residential investment units, HMOs up to 6 beds and multi-units (up to 4 units) on 1 freehold title.
Intermediaries will receive a proc fee of 0.75%.
The deal is available to all intermediaries and through 3mc's network partners The Right Mortgage and Protection Network, Sesame, Stonebridge Network, Home Loan Partnership and to directly authorised members of the PMS Mortgage Club.
Doug Hall, Director of 3mc, said: "Investing in UK rental property continues to hold considerable appeal for British expats living abroad and this exclusive deal has been designed to cater for their needs. Individual expats can purchase a wide range of rental properties including HMOs and multi-units on a single title, with a choice of fixed and variable rate deals starting from just 4.18%. "

Charles McDowell, Commercial Director at Aldermore, added: "We're delighted to offer this exclusive deal via 3mc, who I know will provide brokers and their clients with a high quality service. Full product details are available via the 3mc website."