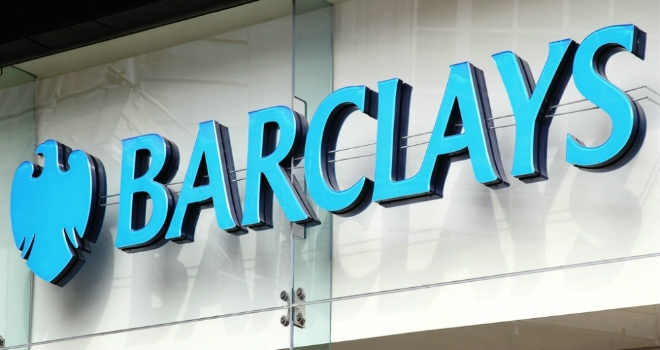 " In addition to a host of reductions across our existing rates, we are delighted to confirm the launch of a new product which comes with £500 cashback."
From tomorrow, Barclays Mortgages is launching a series of rate reductions across a wide number of ranges.
New products include a 2.07% seven-year fix for residential purchase and remortgage with a £999 fee.
For purchase only, a three-year fix is available at 1.60% up to 60% LTV with a £1,999 product fee, and a five-year fix has been launched at 2.09% with no fee.
New two-year fixed rate remortgage products include rates of 1.97% at 70% LTV, 2.02% at 75% LTV and 2.12% at 85% LTV.
Five-year remortgage rates start at 2.06% up to 60% LTV, 2.16% at 75% LTV and 2.32% at 85% LTV.
All new remortgage products have no product fee and come with £500 cashback.
Existing residential purchase and remortgage rates have also been reduced by up to 0.18%, while buy-to-let rates will see reductions of up to 0.27%.
Highlights include a 2.14% five-year fix for purchase and remortgage, available up to 85% LTV with a £999 fee.
For buy-to-let, a three-year fixed rate has been reduced from 2.99% to 2.72% at 75% LTV with no product fee.
Craig Calder, director of Barclays Mortgages, said: "We are really excited about the great opportunities of the mortgage market in early 2019.
"We expect the remortgage market to be particularly vibrant as many customers will be looking to get their finances in order following the holiday period, so in addition to a host of reductions across our existing rates, we are delighted to confirm the launch of a new product which comes with £500 cashback."