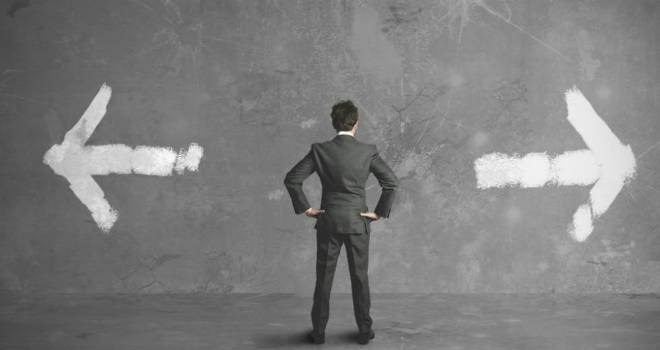 Mortgage brokers have concerns about the potential for further growth in the buy-to-let market during 2016, according to research by NatWest Intermediary Solutions.
In a survey conducted with 441 intermediaries, two-thirds (66%) said they had seen an increase in demand for buy-to-let mortgages from customers over the last six months with just 7% having experienced a decline.
Looking forward to the first part of this year, a third (32%) expect to see a further increase in buy-to-let business. However, 4 in 10 (41%) actually expect to see a decrease. Just over a quarter (27%) expect it to remain stable.
In terms of the types of customers brokers deal with, it appears that the market is polarised. Around a fifth (19%) of brokers do the majority of their buy-to-let business with professional landlords whereas more than half (55%) only do a small amount or no business with the professional sector.
The best prospects for growth are seen to be remortgaging (37%) and amateur landlords with 2 or fewer properties (23%). Amateur landlords with more than two properties (18%) were seen as the next most attractive sector whilst 1 in 10 (11%) thought that professional landlords were going to offer the best prospects.
Despite the speculation about the potential of the Granlord sector, just 4% of brokers believed that they offer the best opportunity for market growth.
When it came to the issues concerning landlords, well over half (59%) identified increased regulation as the most concerning issue, followed by rental voids (35%), rental arrears (34%) and the costs of property maintenance (20%). General tenant referencing and administration is also quite a concern at 13%.

When discussing the most important aspects of a lender's buy-to-let proposition, brokers cited the availability of interest only, clear lending criteria, straightforward rental cover calculation, good BDM support, and flexible underwriting.

Graham Felstead, Head of NatWest Intermediary Solutions, said:
"The results of our survey suggest that the buy-to-let market will continue to be an attractive one for mortgage brokers. However, it does appear that some of the uncertainty surrounding the interpretation of the new Mortgage Credit Directive, the new tax regime for landlords and the Government's focus on boosting home ownership has muted the optimism for further growth amongst a sizeable number of brokers. We may well witness a 'wait and see' approach by many until the new factors bed in.

"Brokers are looking to lenders for clear, consistent and uncomplicated criteria, affordability calculations and underwriting, good BDM support and the availability of interest only. Whilst not surprising, the challenge for lenders is to meet these expectations. We have made great in-roads into the buy-to-let sector having simplified our rental cover calculation, improved criteria and armed our BDMs with more support. We are keen to grow further our presence in this sector as we journey through 2016."