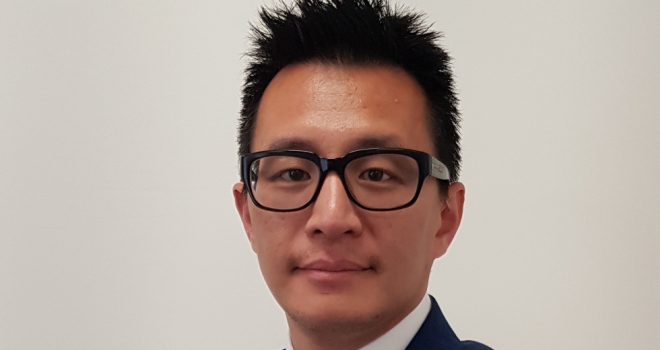 "We are passionate about embracing technology in order to streamline procedures and this is a great example of lenders and brokers working together"
Foundation Home Loans has partnered with The Buy to Let Business to offer advisers use of its new application programming interface.
FHL says the technology will enable advisers to streamline the application process at multiple stages and prevent efforts being duplicated across platforms.
Users of the API will not have to re-enter information but instead will be directed to input the application details onto their own system.
Advisers sending the Decision in Principle directly can now choose the product and submit their choice without having to log into Foundation Home Loan's broker portal and re-enter information.
Instead of accessing the portal, the DIP decision will be posted within The Buy to Let Business' system.
Andrew Ferguson, commercial director at Foundation Home Loans, said: "Recognizing the pace of technological development in the sector, we are embracing this new API programming to innovate the way we support advisers' experience and day-to-day client work. Partnering with TBTLB ensures increased efficiency when it comes to the application process and bolsters our pragmatic and straight-forward approach. We expect to share this technology with additional distributors in the foreseeable future and are confident the offer will prove favorable with our advisers."
Ying Tan, managing director at The Buy to Let Business, commented: "We are delighted to be working in partnership with Foundation Home Loans on this exciting new interface. As a company we are passionate about embracing technology in order to streamline procedures and this is a great example of lenders and brokers working together to benefit the client."