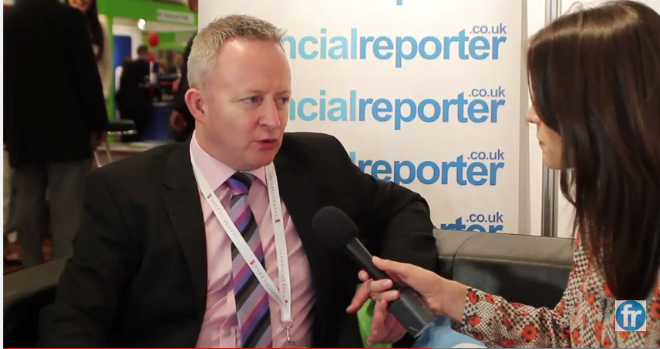 Alistair Ewing, MD of The Lending Channel, told brokers that opportunities still remain in the buy-to-let sector, explaining how they can benefit from the rise in limited company and portfolio lending.
Speaking at today's FSE Glasgow, Ewing asked whether buy-to-let was dead, responding that "we certainly don't think so".
He said the rise of 'Generaton Rent' will continue to support the buy-to-let market, noting that the private rental sector has doubled over the past 20 years.
Ewing highlighted the rise in lenders offering limited company, expat and holiday propositions, which are all gaining traction in the market.
He also told brokers not to forget about the opportunity for second charges on buy-to-lets to help landlords looking to leverage funds.
Finally, Ewing told brokers to proactively contact their buy-to-let clients to guide them through the recent tax changes, which buy-to-let clients are now beginning to see in this year's tax bills.
Although the series of tax changes has impacted the market, Ewing also believes it offers opportunities for brokers to help their clients become tax efficient.
He said the changes "have created areas to discuss what your clients are doing with their properties".