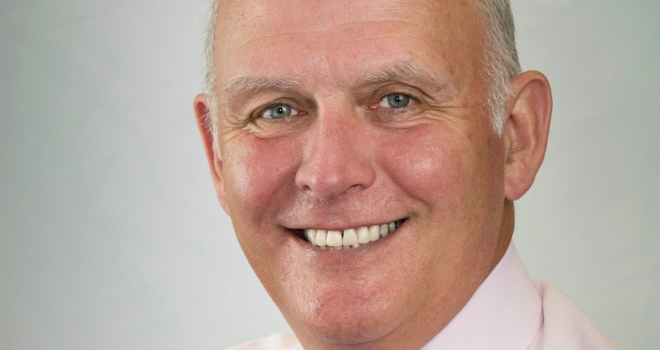 At FSE Manchester yesterday, a panel of lenders spoke out in agreement suggesting the small number of buy-to-let lenders who currently do not allow landlord borrowers to let their properties out to tenants claiming benefits should change position and 'get on the bus'.
The financial services industry event at The Emirates - Old Trafford, saw David Whittaker of Keystone Property Finance say the industry must continue to pressure those lenders who have yet to change their policies.
David said: "As an industry we must be careful of not giving shelter or cause celebre to those few lenders who have not yet got on the bus. They need to get on the bus with us because otherwise we will all find ourselves legislated against for the few who do not follow the example of the majority."
Over the past six months a number of lenders have either clarified their lending policies in this area and/or changed that policy to ensure landlords choose who they can let their properties to.
"I think there are only a few lenders who have yet to say that they will allow their landlords to decide who they will put into their properties, within reason," said Whittaker. "We allow our landlords to decide who is appropriate to put in their properties, given its location, etc and the landlord has to find the right tenant who will pay them the right amount of rent every month. We don't legislate whether those tenants should be fully salaried or in receipt of Universal credit or some Universal credit."
Adrian Moloney of One Savings Bank agreed that the most important aspect for brokers was knowing exactly what a lender would and wouldn't allow. He said: "I think what you've seen over the last six to eight months is clarity from lenders and what they would do about it. Potentially lenders would have allowed benefits in the background; they might not have advertised it but would have used their discretion. From the article I saw recently there's only a handful of lenders with that policy now and I'm sure with the level of campaigning we're seeing, we'll get some further clarity on that as well."
Steve Cox of Fleet Mortgages argued that the ultimate decision should be for the landlord, not the lender. "For lenders in general, allowing landlords to choose the most appropriate tenant is probably the most important situation that everyone can adopt moving forward," he said.
Whittaker argued that lenders active in the buy-to-let sector must be aware of the differences between lending to those borrowers who treat property as a business and those who do not.
He said: "We're lending to all your customers as business people – this isn't a homeowner mortgage; they are making a business decision to buy a property and to run it as a business. I'm not here to start running their business for them so it should be up to them, although we do have some hard left and right boundaries where we won't go.
We have however broadened the whole 'middle piece' on this issue and that should satisfy 96-98% of the scenarios that you would wish to bring to us."