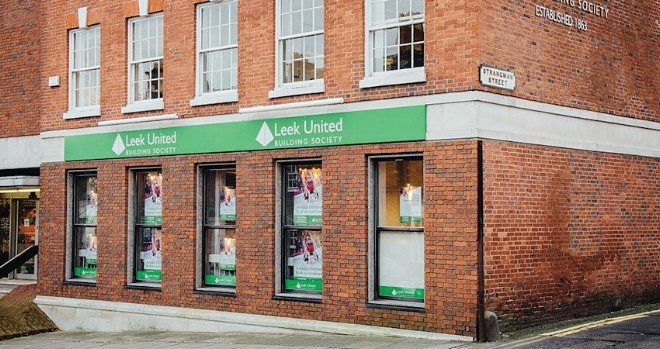 Leek United Building Society has launched a new five-year fixed rate mortgage at 3.10% up to 95% LTV.
The mortgage has no product or application fee and comes with £250 cashback.
The product has since been rated as the lowest currently available on the market by Moneyfacts.
A two-year fixed rate at 95% LTV is also available at 2.95%.
Additionally, Leek is offering existing savings customers, who opened an account before February 2017, £200 cashback if they take out a mortgage, as well as pledging a £50 donation to one of its four partner charities.
Lisa Buckley, the Society's head of marketing and mortgage sales, said: "Our new range of mortgage products really do have the 'feelgood factor' built in to them – and we're especially delighted that one of them has already been rated as a national 'Best Buy'."
Rachel Springall, finance expert at Moneyfacts, said: "Borrowers hoping to secure a low rate on their mortgage over the next five years with a 5% deposit will be delighted by this latest deal from Leek United Building Society.
"Those looking to minimise the upfront cost of their mortgage will find its generous incentive package of free valuation, £250 cashback and no product fee highly appealing."