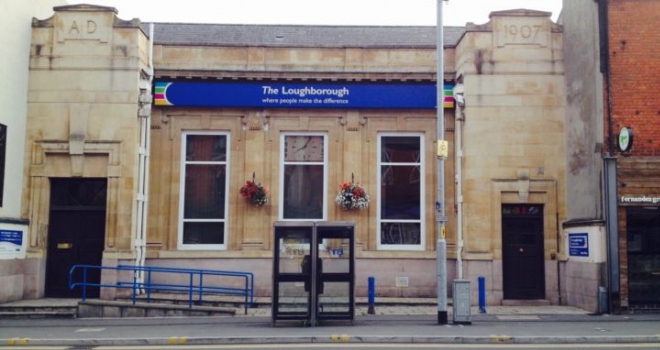 "It's great that we're able to help even more borrowers afford their dream home"
Loughborough Building Society will now lend up to 5.5 times income under a new affordability model.
The Society says the change will support borrowers who have adequate income to comfortably afford the monthly payments on a mortgage, but have reduced borrowing power under existing income multiples.
The minimum income requirements are £50,000 for sole applicants and £75,000 for joint applications and there is no restriction on profession.
Suitable borrowers will be able to take advantage of a two-year discounted rate of 2.45% up to 85% LTV with a £999 completion fee.
Ashley Pearson, BDM, said: "It's great that we're able to help even more borrowers afford their dream home, it's important to take a common-sense approach to lending which I believe we do every day."