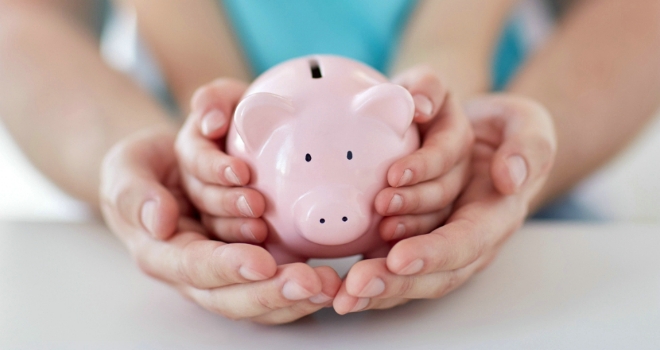 "The family member providing the support receives interest on their funds at the end of the five year term."
Saffron Building Society has launched a 'Family Support' mortgage for first-time buyers.
The five-year fixed rate is available at 2.97% up to 95% LTV if a family member holds funds in a Saffron Family Support savings account for the first five years of the mortgage.
The family contribution will gain interest over the fixed term period before being returned.
The borrower's 5% deposit can also be a gifted deposit and the range offers a free valuation and arrangement fee.
Anita Arch, head of mortgage sales at Saffron Building Society, said: "Our members told us that they'd like a way of supporting their families financially in the early years of home ownership but, when they found their feet, to have the money they provided returned. These funds might be needed as part of retirement planning for example. A gifted deposit is often seen as an ideal way to assist, but 'gifted' money is not repayable which means it is not always the ideal solution.
"In addition, the family member providing the support receives interest on their funds at the end of the five year term. We see this as a great way for families to help each other, and is a welcome addition to the 'gifted deposit' option we offer on all our mortgages."