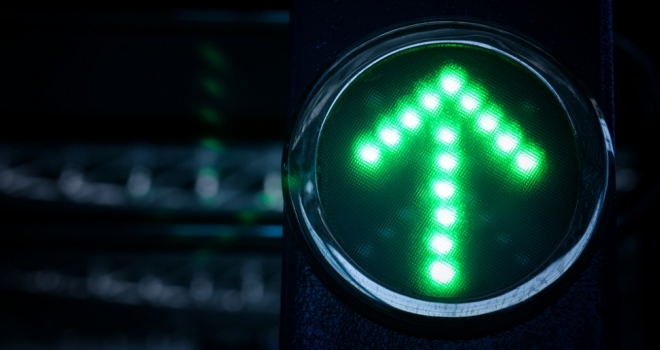 "To a great degree we are moving into unchartered territory which might well mean a slowdown in overall mortgage activity. "
Stonebridge Group's 2018 figures show growth across each of its three key product areas, however the network noted that the market uncertainty generated by Brexit is impacting the purchase market.
Mortgage completions totalled just under £7 billion for the year, up by 21% on 2017, while completion case numbers were up by 20% and mortgage application case numbers were up by 11% to 47,453.
Total life business completion volumes for the Group hit £24.7 million, up by 2% on 2017, while life insurance applications were up by 7% on the previous 12-month period.
Finally, just over £1.05m of general insurance business was completed in 2018, up 15% on that placed through Stonebridge in 2017. GI application numbers were up by 5% year-on-year.
In breaking down its mortgage business, Stonebridge revealed it was following the market trend in terms of a fall in purchase activity as opposed to remortgage/product transfer business.
In 2018, purchases made up 50% of its overall mortgage submissions, however this had fallen from 55% in 2017, and in December 2018 the monthly percentage had fallen to 43%. Stonebridge's buy-to-let business had remained steady during 2018, holding firm at 17% of its overall business submissions, although 85% of this was for remortgaging.
Stonebridge experienced an overall increase in adviser numbers of just over 10% and now has 599 active advisers, spread across 280 AR partner firms. Stonebridge said a significant number of its new advisers had come via recommendations to the network from existing AR firms; 43% of all new advisers were within those businesses.
Stonebridge has also announced a number of upgrades to its Revolution system including: a new system for ID verification, better SMS communication, upgraded client surveys and feedback, automatic fee agreement generation, automatic file-checking, the integration of GI Connect, and Dashboard reports for both firm proprietors and advisers.
However the Group also stressed that the market is moving into 'unchartered territory' which may cause a slowdown in activity over 2019.
Jo Carrasco, business partnerships director at Stonebridge Group, commented: "Across our three key product areas we've seen ongoing growth, with our mortgage activity being particularly pleasing – for instance, in terms of our mortgage application figures we saw lending volumes increase in every single month in 2018, compared to 2017.
"However, in terms of the outlook for the mortgage market in 2019, we have to consider the market uncertainty currently generated by Brexit, and the impact this is having particularly in terms of a subdued purchase market.
"To a great degree we are moving into unchartered territory which might well mean a slowdown in overall mortgage activity. That makes product sectors such as protection and GI even more important and we are keen to help our firms make the most of the opportunity that exists here, particularly in areas like ASU, family protection, relevant life, key person and shareholder protection, plus PMI. Not forgetting Buildings & Contents because this is the one absolutely mandatory part of the whole process.
"One of our major focuses will be via our Revolution system and ensuring that it is a quality offering that works for advisers, helps them manage their businesses, and ensures they make the most of those opportunities that exist. We have put a significant amount of investment and resource into Revolution and this will continue to be our approach over the course of this year and beyond.
"By any metric, 2018 was a record year for Stonebridge, and while the future may look uncertain, we know we have the best AR firms in the market, whether measured by quality or volume. We will continue to support them in every way we can, and I'm sure they'll take advantage of that support to keep on delivering the business growth both they, and we, want to see."