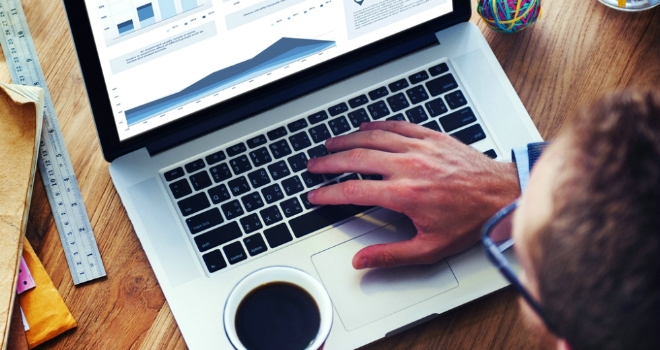 "We want to help advisers contact clients who may want to review their current mortgage, to ensure all customers receive the world-class advice they may need"
TMA has launched a Base Rate Hub for advisers, providing the latest updates on the Club's lender panel and news relating to the recent base rate change.
News of the recent rate rise had been largely anticipated and it is thought that this will continue to rise over the next three years.
In order to ensure TMA advisers are kept fully informed of the changes and what this might mean for clients, advisers will be able to access the Hub to view useful documents such as Barclays' BTL SVR and Residential SVR comparison tables.
Lisa Martin, Group Development Director at TMA, said: "The most affected customers will be those households with a variable rate mortgage. Of the 8.1 million households with a mortgage, 3.7 million or 46% are on either a standard variable rate or a tracker. We want to help advisers contact clients who may want to review their current mortgage, to ensure all customers receive the world-class advice they may need in light of these changes.

"At TMA, we believe in making life easier and want to be a broker's first point of call, no matter how complex the mortgage query may be. That's why we have launched a new hub where brokers can find all the latest updates following the BoE base rate increase."