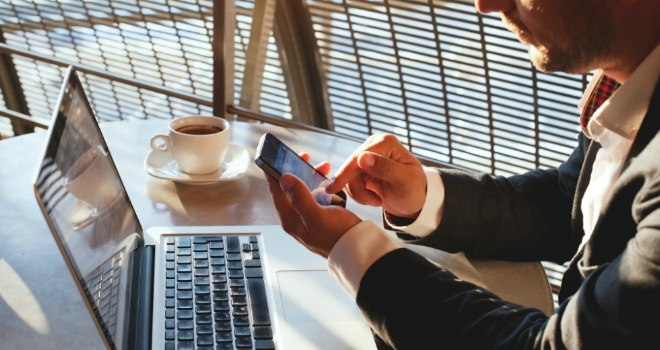 Following a beta test, referral tracking system TrackerHub has launched to the introducer market.
TrackerHub helps brokers and introducers track and manage the commission received through referrals from initial referral to completion without the need for spreadsheets.
The firm says its system is currently tracking over 600 potential and ongoing referrals in real time.
The system also has the ability to track home insurance and protection with integrated B2B feedback and BACS reporting via inroducer dashboards.
TrackerHub is now working on a 'refer a friend' plug in and and will shortly be available via iOS and Android.
It also plans to refine its analytics to allow brokers and introducers to 'drill down' figures on which individual introducer is performing well and which individual may require some additional support in order to uplift business quality and numbers.
The website is now live and offers a free 30 day trial.