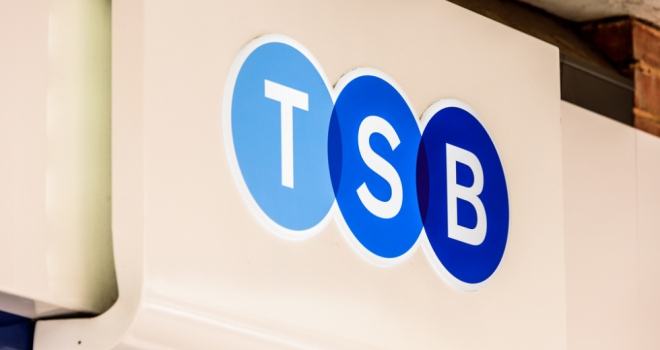 "The rate changes offer customers competitive rates with additional remortgage options, including free legals or £300 cashback."
TSB is increased selected two, three and five-year residential purchase rates by 5bps.
A two-year fixed rate at 90-95% LTV will increase to 2.84%, while three-year and five-year fixed rates between 85-90% LTV will also see increases of 0.05%.
Elsewhere, TSB is reducing rates on selected remortgage products and five-year fixed rate purchase products up to 85% LTV by 5bps.
Nick Smith, TSB's head of mortgages, said: "Today's selected rate reductions in our residential range are ideal for borrowers looking to buy a new home or for those wishing to remortgage as we enter Spring.
"The rate changes offer customers competitive rates with additional remortgage options, including free legals or £300 cashback."