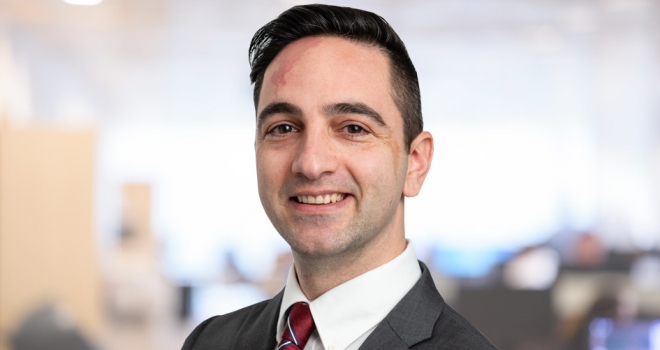 " I'm looking forward to revealing more of our plans as we progress through 2019"
United Trust Bank has appointed Avison Warren to the newly created role of mortgage operations manager.
Avison will focus on the delivery of fintech and digital solutions projects, alongside process improvements within the Bank's introducer-led proposition.
Avison joins from Accord Mortgages where he was operations manager for the new lending department.
The Bank also revealed that it is preparing for the development and launch of various new products and the diversification of its distribution.
Buster Tolfree, commercial mortgages director at United Trust Bank, commented: "Avison brings a great deal of real-world experience in delivering significant IT and change projects in a high growth mortgage business. His skills and knowledge make him a valuable addition to the team of recognised industry experts we've brought together at UTB to enable us to move our mortgage business up to the next level.
"We are investing in great people and creating cutting edge digital solutions to enable us to continuously improve our offering to brokers and customers. I'm looking forward to revealing more of our plans as we progress through 2019 and I could not be more excited about the next chapter of UTB's mortgage story."