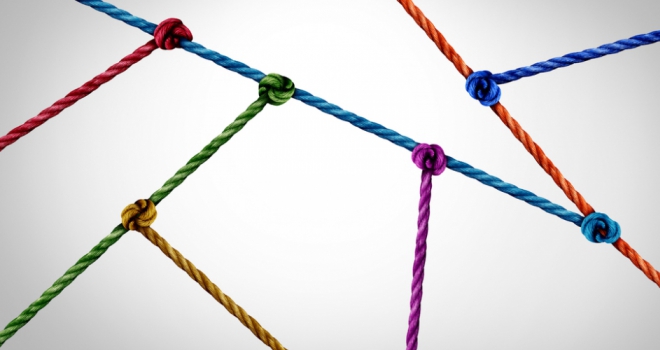 "We are excited to have the full range of our second charge mortgage products integrated and available via API on the OMS platform."
The integration will see OMS users benefit from direct access to Step One's lending proposition and enable them to conduct a full decision in principle without the need to rekey any data. This will incorporate a full two-way API to help support and speed up the advice process, sourcing and delivery.
Neal Jannels, managing director of OMS, commented: "Step One Finance has a strong reputation throughout the second charge and intermediary marketplace and this integration will offer OMS users access to an even wider range of specialist lending options. Options which are becoming increasingly prominent in meeting their clients ever-changing borrowing needs.
"As a lender who has embarked on a tech journey to incorporate systems designed from the ground up to streamline the customer journey and to reduce processing times there are many synergies with OMS. And, when combined with core principles of responsibility, transparency, fairness and simplicity, I'm sure this will prove to be a high successful partnership going forward."
Martin Porter, head of lending at Step One, said: "We are excited to have the full range of our second charge mortgage products integrated and available via API on the OMS platform. Our goal of facilitating a faster and more efficient loan application process using technology is advanced with the announcement of this partnership. Neal and the team at One Mortgage System have built an impressive all encompassing tool and we look forward to continuing and expanding our relationship."