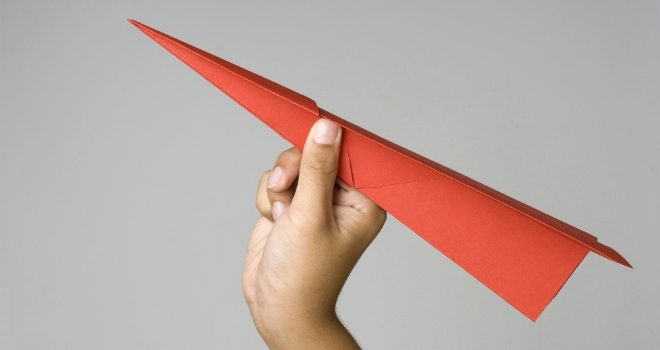 "We are delighted that First Complete and Pink are the first intermediary networks that we join, and we are looking forward to working closely with their advisers"
First Complete and Pink have added mid and high net worth insurance provider Confidas to their general insurance panels.
This is a first for Confidas and its parent company, Smith Greenfield, which are not currently featuring on any other network panel.
Confidas allows advisers to quote and buy a mid net worth portfolio product 24/7 and its platform commits to providing the majority of HNW quotes within four working hours.
Hannah Tasker, development manager for general insurance at First Complete & Pink, said: "We are hugely excited to welcome Confidas to our GI panel to help bridge the gap in our proposition for those clients that don't fit into mass market home insurance products. Approximately 2.7 million households who should have more premium policies are currently choosing standard cover. Through extending our product offering in this area we can improve customer outcomes by making sure more customers get the right cover at the right price.

"We have been piloting Confidas for a number of months now and the partnership has been a great success. Feedback from all firms who have used Confidas has been exceptional in all aspects of the offering including the system, ease of use, process, product and service."

Steve Smith, partnership director at Confidas, added: "We are delighted that First Complete and Pink are the first intermediary networks that we join, and we are looking forward to working closely with their advisers in the future. At Confidas, we recognise that people with high value homes and possessions require higher levels of specialist cover and attentive service. By offering our products through First Complete and Pink's advisers, we can be sure that policyholders will receive the individual attention, bespoke cover and first-class service they deserve."