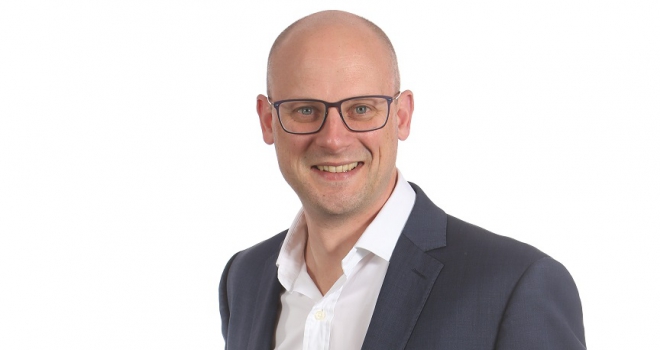 "Working with both Paymentshield and L&G enhances our general insurance proposition and ensures customers have a choice"
ARs of Intrinsic, Caerus and Positive Solutions will now have access to the full general insurance proposition from Paymentshield.
Advisers now have the choice to work with L&G or Paymentshield on a single tie basis.
Paymentshield offers advisers an auto-rebroke facility that will search for a better price across their panel of insurers should the client's existing premium jump up at renewal.
Rob Evans, managing director of Paymentshield, said: "At Paymentshield, we make it our business to make it easy for advisers to incorporate general insurance advice as part of their business and, in recent years, we have made significant enhancements to our proposition. These include the launch of Adviser Hub, which gives full transparency and real time information on how an adviser's insurance book is performing, as well as interactive resources to help ongoing development and stimulate conversations. We are looking forward to working with Intrinsic to help its advisers increase their sales."
Gemma Harle, managing director of the mortgage and protection network at Intrinsic, added: "We are pleased to be partnering with Paymentshield, they have a track record for supporting advisers with a high-quality panel that makes it easy to identify the right solutions for their clients and grow protection sales.
"Working with both Paymentshield and L&G enhances our general insurance proposition and ensures customers have a choice of market leading solutions."