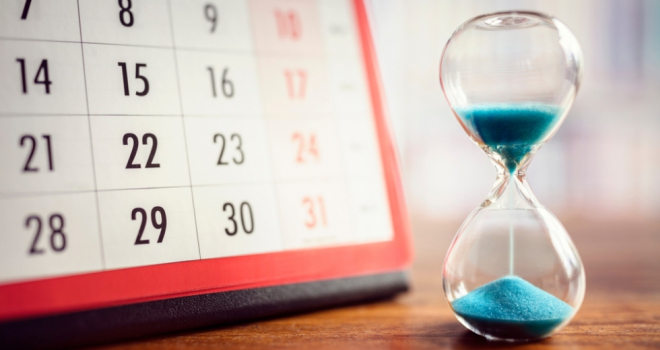 "My GI Book provides a simple and accessible way for advisers to view their entire insurance book, given them more transparency about the status of their clients' policies "
Paymentshield has added a new tool called 'My GI Book' to its Adviser Hub, which enables advisers to view details on all of the policies they hold with the insurance provider.
As well as displaying every in-force policy in one place, My GI Book allows advisers to click on each policy to see more details about their client's choices, such as any optional extras they have selected and whether they have chosen to rebroke their policy automatically upon renewal.
My GI Book will also flag policies that have a cancellation pending, giving advisers the opportunity to take action and improve retention.
James Loder, proposition director at Paymentshield, said: "We launched Adviser Hub earlier this year with the intention of delivering the most advanced intermediary online hub in the general insurance market, but we are not introducing technology for technology's sake. Every enhancement starts with understanding what advisers need to better serve their clients, and My GI Book is an excellent example of technology that can genuinely make life easier for advisers.
"My GI Book provides a simple and accessible way for advisers to view their entire insurance book, given them more transparency about the status of their clients' policies and the support they need to make the most of every opportunity, creating a profitable recurring income stream from general insurance."