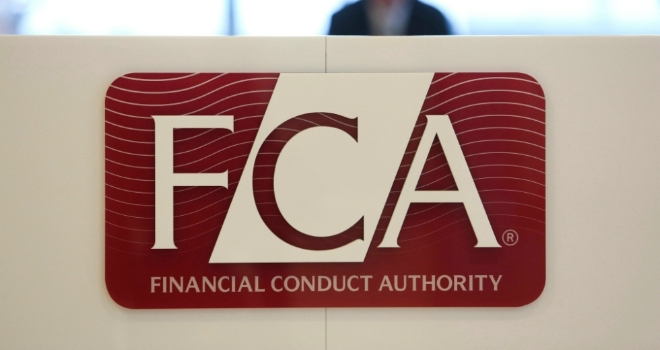 "His conduct demonstrated a serious lack of honesty and integrity"
The FCA has banned former adviser who was convicted of 37 counts of fraud.
Alok Dhanda was convicted, upon his own confession, in 2014 and was sentenced to 68 months' imprisonment for promising to invest over 40 clients' funds into property in India.
Instead, the Judge found that he used the money to "further his extravagant lifestyle and reduce his own personal loans".
The Judge considered Dhanda's culpability and responsibility to be very high due to the position he was in as a financial adviser and the length of time - more than seven years - over which the offences were committed.
The Judge also emphasised that a serious aggravating factor was Dhanda's continued course of action to obtain money even when he was subject to a court Restraining Order and suspended sentence (which was subsequently imposed for contempt of court after Mr Dhanda was found to have breached the Restraining Order).
Alok Dhanda was released from prison in February 2017 and the FCA has since prohibited him from performing any regulated activity.
The FCA concluded that Dhanda is "not a fit and proper person to perform any function in relation to any regulated activity carried on by any authorised person, exempt person or exempt professional firm, as his conduct demonstrated a serious lack of honesty and integrity".
Dhanda decided not to dispute the allegations and has not referred the matter to the Tribunal.