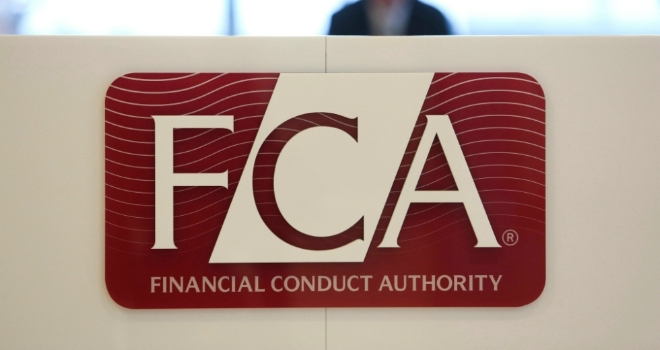 "Nearly everyone at some stage in their life will come into contact with a financial organisation and people need to know that they are being treated fairly"
The FCA has produced a new discussion paper exploring if there is a need for a specific duty of care requirement for firms in financial services.
The report examines if a new duty of care could enhance good conduct and culture and provide additional protections for consumers.
Some respondents to the FCA's 2017 'Mission' raised concerns that the current regulatory framework does not provide adequate protection for consumers and does little to deter firms from mis-selling products and services.
It was suggested by some that the "extent and longstanding nature of consumer detriment indicates that cultural change is required within firms and the market as a whole".
However some stakeholders said that a duty of care would result in firms introducing a "new set of highly complex rules" which could have an effect on product provision and innovation, as well as potentially large redress payments being passed on as increased costs to consumers.
The FCA says it is therefore seeking views on whether a new duty could reduce complexity and bring greater clarity, or whether it could result in an additional layer of regulation and make it more complex.
One approach the FCA is considering is to extend the scope of the 'client's best interests' rules to cover all regulated activities. The regulator has no power to introduce a statutory new duty, as this would require a change to primary legislation in Parliament.
Alternatively, the FCA says an amendment could be made to Principle 9 to require firms to act in the best interests of its customers when providing advice or when making decisions on their behalf "as it is arguably in these circumstances that the case for applying a 'best interests' obligation is strongest".
Some stakeholders suggested that a new duty would be flexible and its application would depend on the complexity and risk of the product or service, perhaps being most stringent for retail investment products.
The FCA says it welcomes views on whether the duty would require additional detailed rules and/or guidance in order to achieve the desired outcomes and is asking stakeholders for comments on the Duty of Care paper by 2 November 2018.
Andrew Bailey, chief executive at the FCA, said: "Consumer protection is absolutely central to the FCA's purpose and Mission. Nearly everyone at some stage in their life will come into contact with a financial organisation and people need to know that they are being treated fairly and that the right protections are in place. Different groups of consumers have different financial needs, which will naturally change over their lifetime.'
"As we have demonstrated in the past we will act to address harm or potential harm using the range of powers and tools at our disposal to protect consumers. To ensure we provide the necessary protections and deliver good outcomes for consumers we need to regularly review our approach, so we can reflect the diverse population of the UK and consumers' changing needs in a rapidly-evolving and increasingly complex environment. The papers published today are part of this continuing work."