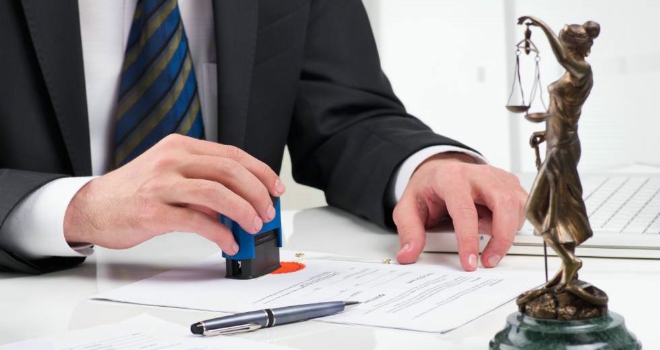 The FCA is consulting on new guidance that financial services firms should consider under the Consumer Rights Act 2015 when drafting and reviewing variation terms in their consumer contracts.
The regulator says it may take action to prevent a firm relying on a contract term if it considers it to be 'unfair or lacking in transparency'.
The FCA said that although fairness and transparency are not new requirements under the CRA, it wants to outline a number of areas it believes firms should regard when drafting and reviewing variation terms.
These include the validity of the reasons for varying a term, the transparency of the term, the provision for notice in the term, and the provision for freedom to exit the contract should a consumer not wish to accept the variation.
The draft guidance outlines factors for firms to consider when seeking to draft variation terms, and also considers a number of reasons that the FCA has observed firms commonly include, when drafting variation terms allowing them to alter their consumer contracts.
The FCA says it has published the proposed new draft guidance following a number of rulings on variation terms in the Court of Justice of the EU.
However it stressed that it does not believe variation terms "have generally been used in a manner likely to cause widespread harm to consumers".