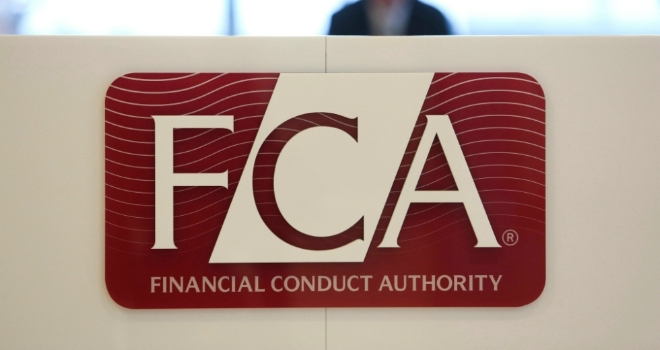 The FCA closed its remaining investigations into four remaining firms, following a thematic review into the fair treatment of longstanding customers in the life insurance sector.
The investigation aimed to determine whether 6 of the 11 firms that were involved in the review had failed to meet FCA standards surrounding the treatment of closed-book customers, including when disclosing the existence of paid-up and exit charges to existing customers.
The six firms were Abbey Life, Countrywide Assured, Old Mutual, Police Mutual, Prudential and Scottish Widows.
The investigations into Police Mutual and Scottish Widows were closed earlier without further action.
The FCA found the conduct of the four remaining firms "did not warrant enforcement action", despite some issues being identified during the investigations, which the FCA says are being addressed as part of its ongoing supervision of those firms.