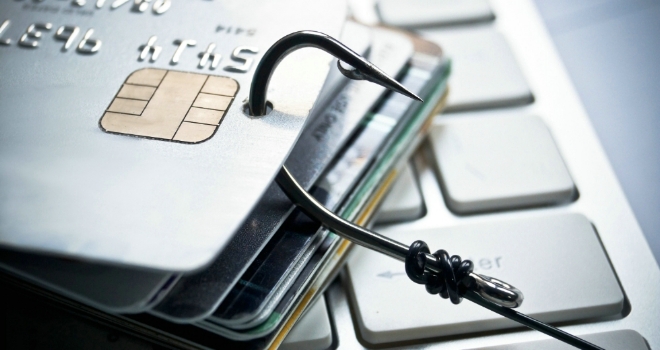 "Unless tougher action is taken on cold-calling, vulnerable people will continue to be at risk of unscrupulous sales calls which can put their savings at risk."
A petition calling for a ban on cold-calling to sell pensions and investments has received the backing of industry firms including Royal London.
The petition, hosted on the Parliamentary petitions website, was started by IFA Darren Cooke from Red Circle Financial Planning. It has already attracted over 1,800 signatures and has the backing of a number of networks of financial advisers.
The petition says: "Cold calling on investments and pensions to members of the public very often leads to unregulated investment and scams. Banning cold calling would dramatically reduce the number of people falling prey to fraudsters and losing their savings and pensions."
Royal London CEO, Phil Loney, said: "As a member-owned business, Royal London is focused on ensuring the best outcomes for consumers. Unless tougher action is taken on cold-calling, vulnerable people will continue to be at risk of unscrupulous sales calls which can put their savings at risk. I am pleased to commit Royal London to supporting this campaign."
Author of the petition, Darren Cooke, said: "This campaign is gathering momentum and I'm pleased to welcome Royal London as the first major pension provider to support the petition. I hope that other providers across the industry will now give their support. It is vital that we unite to tackle the scourge of cold-calling."