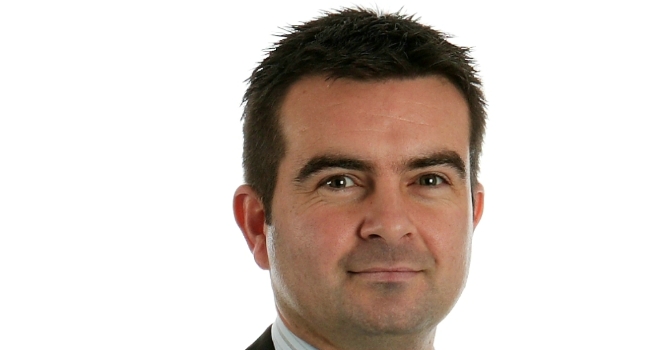 Just to give you a bit of background on the FCA's objectives, a 2014 survey conducted by the regulator found that competition was not working well for consumers in add-on markets. It concluded that there was little competitive pressure on firms because add-on buyers were less likely to shop around and were less price-aware than they would be when choosing a stand-alone product.
After reviewing the feedback to the discussion paper, the FCA has decided a 'scorecard' is its preferred option for presenting measures of value. The scorecard will include claims frequencies, claims acceptance rates and average claims pay-outs. It has also mooted the idea of potentially including of an average premium metric. The regulator has stated that it would prefer publication as a market transparency remedy, rather than point of sale disclosure to consumers. The FCA believes the scorecard could give users a wider breadth of information about GI products sold to consumers, while reducing some of the challenges and costs associated with the claims ratio.
The FCA has decided to initially run a pilot covering a small number of products, rather than immediately launching a scorecard to cover the whole spectrum of GI products. It believes this will allow it to obtain further evidence of how effective the scorecard will be – and, vitally, how much it will cost – ahead of any wider scale implementation.
The regulator plans to roll this pilot out this summer, on the limited – but not yet disclosed – number of products. It envisages that the pilot will cover two one-year periods (with two data collection points one year apart) and data will be published on the FCA website when available.
In addition the FCA will continue to engage with stakeholders on the pilot design ahead of its launch.
The ABI have responded to the FCA's statement by confirming that it already publishes industry wide claims success rates for key general insurance products, and the measures proposed by the FCA were similar to those previously recommended by the ABI.
It will take a good few years for the impact of the scorecard scheme to be fully actualised, particularly as it's launching for a limited number of products only at this stage. However, having a scorecard on products clearly fits in with the FCA's focus on due diligence and suggests that the GI market could be making a move away from price selected products.