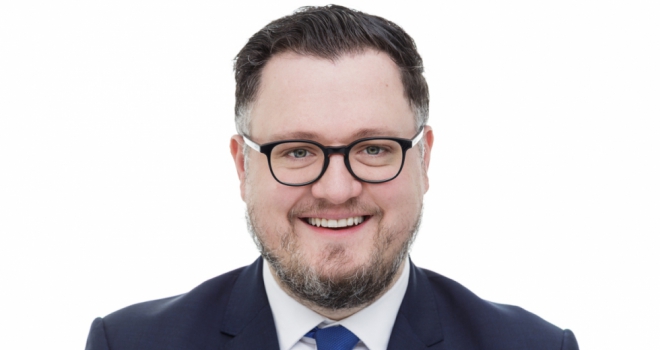 "There is enormous potential for a business like Sirius to create bespoke solutions for clients, particularly as the economic landscape becomes more complex."
William Lloyd-Hayward has been appointed as managing director of Sirius Finance, after the business returned to being a wholly owned subsidiary of Brightstar Financial last week.
William will lead Sirius whilst retaining his position as COO at the Brightstar Group.
Bradley Moore has taken the position of Group deputy CEO alongside the role of managing director of Brightstar Financial, Clare Jupp has been appointed as Group chief people officer, and Rob Jupp remains Group CEO.
William Lloyd-Hayward said: "I'm really excited to take this opportunity to lead the continued growth at Sirius alongside my role as Group COO. There is enormous potential for a business like Sirius to create bespoke solutions for clients, particularly as the economic landscape becomes more complex. I'm looking forward to working collectively with the exec team to realise this potential and growing the business, alongside an ongoing commitment to promoting diversity and operating in the most environmentally sustainable way possible."
Rob Jupp, CEO of The Brightstar Group, added: "Will has demonstrated enormous capability as a leader, even at a young age. I have every confidence that he will inspire the dynamic and hugely talented team at Sirius to strive towards even greater success. This is the start of an exciting new era for Sirius and we look forward to sharing more news about the ongoing growth of the Brightstar Group in the coming weeks."