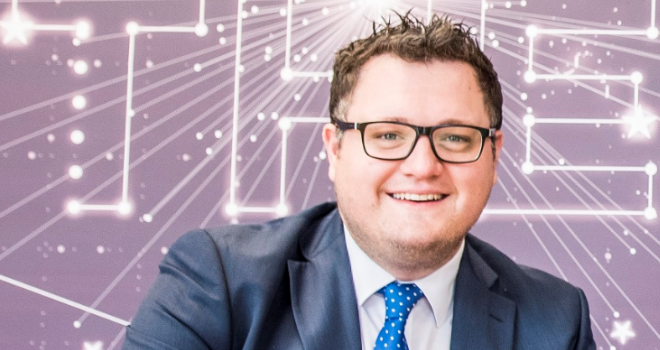 "We are supporting our technology with an onsite human resource to ensure that brokers have access to great advice right through the home buying or refinance process"
Brightstar Financial has launched a new conveyancing service for brokers in partnership with property transaction platform When You Move.
The service will provide tailored conveyancing quotes from a panel of around 20 conveyancers, with the option to compare quotes based on rating, location, price and availability.
Following an instruction, When You Move provides a web and mobile app with live notifications and status updates every 72 hours.
Brightstar will also provide an onsite conveyancing specialist for all brokers submitting a case.
Daniel Rodgers, chief revenue officer at When You Move, said: "With the new conveyancing service from When You Move, we will be able to provide brokers using Brightstar with an end-to-end digital journey that leads to greater transparency and increased conversions. We have lots of data to show that When You Move provide a more modern, more effective and less stressful process for customers.
"For Brightstar, we are supporting our technology with an onsite human resource to ensure that brokers have access to great advice right through the home buying or refinance process, from application through to completion. I think this is unique in the market and it can provide brokers with a better experience for their clients."
William Lloyd, director of operations at The Brightstar Group, added: "Conveyancing is such an important part of the process and we wanted to give our brokers access to a market-leading panel for their clients. When You Move really impressed us with their technology but also their commitment to supporting this technology with specialist experts whose job it is to drive a case through to completion. This very much reflects the approach we take at Brightstar and so our new conveyancing service, delivered by When You Move, perfectly complements our proposition."