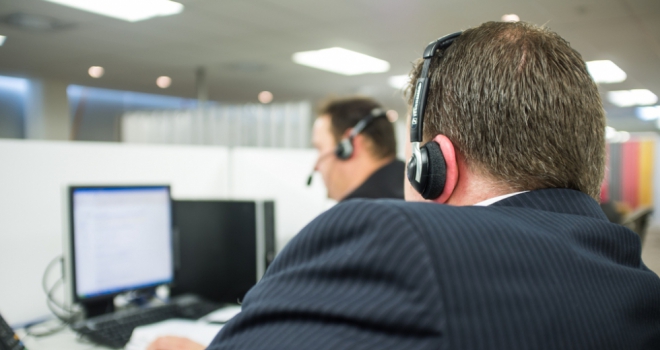 CMME, formerly Contractor Mortgages Made Easy, has today announced a second charge mortgage solution. CMME will now provide solutions for contractors, business owners and other professionals looking to take advantage of their home equity.
The firm will work with a panel of nine second charge lenders to support contractors and the self-employed.
Jason Powell, CEO of CMME, said:
"As market appetite shifts towards longer-term fixed mortgages and increased reluctance to move home, we've received lots of queries from our core professional contractor audience about getting the most value out of their property. Whether seeking home renovations, or even owning a second home, a second charge mortgage can be a great solution - particularly for those with complex incomes.
"We have a long and successful history of providing first charge mortgage solutions for our clients. In response to this shift in appetite, clients can expect to receive the same level of experience and expertise with second charge mortgages. As we remain dedicated to keeping pace with changing demand, this expansion is just the first of many new product innovations we have in the pipeline - all to be revealed in the coming months."