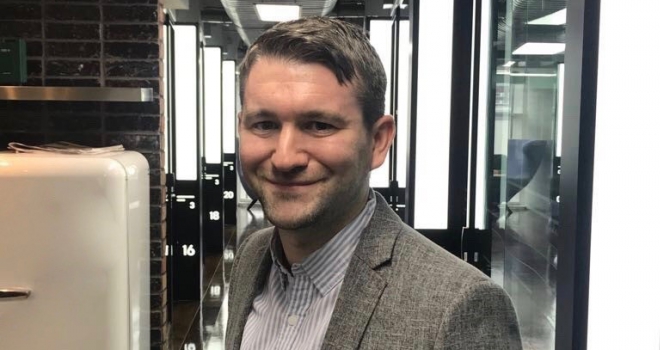 "Our credit team can effortlessly shift from everyday vanilla deals to the most complex loans in the market, which provides instant reassurance to the brokers we work with. "
Octane Capital has hired Dan Tyson as credit manager.
Dan joins from Shawbrook Bank where he has spent the past seven years as a lending manager and later as team manager for residential mortgages, with responsibility for underwriting high value and complex applications and seeing them to completion.
Octane Capital, which launched in May 2017, prices according to risk rather than loan-to-value, meaning each loan is uniquely constructed.
In January, having focused on non-standard loans for its first nine months, Octane made its product-less lending model available to all short-term loan applications.
Dan Tyson commented:
"I've always enjoyed challenging myself and there's no better place to do that than at Octane Capital, which has ripped up the rule book with its product-less, third generation lending. I can't wait to get stuck in and help the company achieve the impressive growth targets it has set itself in the years ahead."
Matt Smith, director of risk, added: "The Octane risk team is quickly starting to form into the most impressive I've worked with. The expertise and experience levels we're bringing in are off the scale. Crucially, all our credit team can effortlessly shift from everyday vanilla deals to the most complex loans in the market, which provides instant reassurance to the brokers we work with. Increasingly, we're seen as a one-stop shop for both standard and non-standard loans."