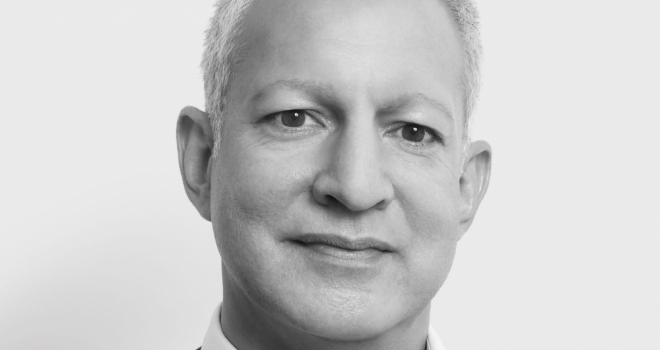 "There is a significant market opportunity for new products, particularly for regulated bridging and term"
Challenger lender Glenhawk has appointed Steven Khan, former head of residential mortgage trading at Morgan Stanley, as its new chief operating officer.
Steven will be responsible for driving the commercial growth of the company, with a focus on launching new products.
Steven has nearly 40 years of residential and commercial real estate experience and joins Glenhawk from Step One Finance where, as head of commercial development, he helped launch the lender's second charge and bridging products.
Last month Glenhawk announced plans to expand its product range with the launch of regulated bridging, buy-to-let term products and retirement interest-only mortgages later this year pending its FCA application.
Guy Harrington, CEO of Glenhawk, commented: "Steven's appointment is another major statement of our ambition as we build a senior team of highly experienced individuals who can provide the leadership required as we continue on our upward growth trajectory. His CV speaks for itself, with an entrepreneurial background that spans origination, product launches, investment banking and technological innovation, working for some of the world's largest financial institutions."
Steven Khan added: "The UK residential and commercial property lending markets have evolved beyond recognition since I first started out, and in Glenhawk I see a company that has the platform and people to continue driving positive change. There is a significant market opportunity for new products, particularly for regulated bridging and term and I am excited by the opportunity to leverage my relationships and depth of knowledge to support Guy and the team in the next stage of its growth."