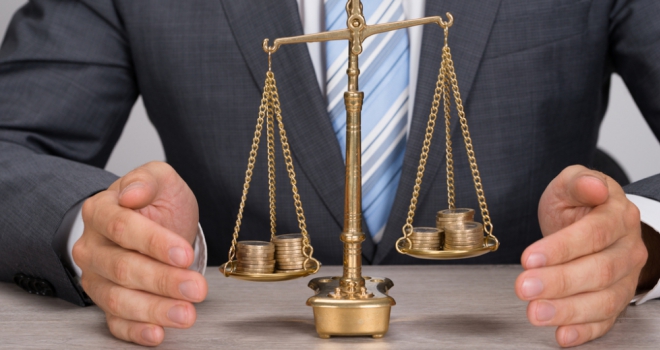 "The brokers we asked told us that it only takes an extra 2 hours 44 minutes to place a specialist application compared to a mainstream case "
Brokers earn more money per hour working on specialist cases than on mainstream applications, according to research for Pepper Money.
On average, brokers spend less than 13 hours working on a specialist mortgage case from application through to completion and charge an average fee of £748. This equates to hourly earnings of £58.
For mainstream cases, Pepper's research found that brokers spend just over 10 hours working on an application and charge an average fee of £445, which equates to hourly earnings of £44.
The research, which was carried out by BDRC and questioned 99 mortgage intermediaries, also found that brokers expect to write more specialist business in 2018 than they did in 2017. On average, brokers said that 15% of their business last year was specialist mortgages, and they expect this to increase to 17% in 2018.
Rob Barnard, sales director at Pepper Money, said: "One perception I still regularly encounter is that, while most brokers are happy to take on specialist cases, many see them as time consuming compared to mainstream business.
"The message I want brokers to take away from this research is that it is getting quicker and easier to find a home for your cases that fail a standard credit score.
"The brokers we asked told us that it only takes an extra 2 hours 44 minutes to place a specialist application compared to a mainstream case – that's less time than it takes to watch The Godfather. So don't be put off if it doesn't fit the high street. Our research shows that a little extra effort goes a long way."