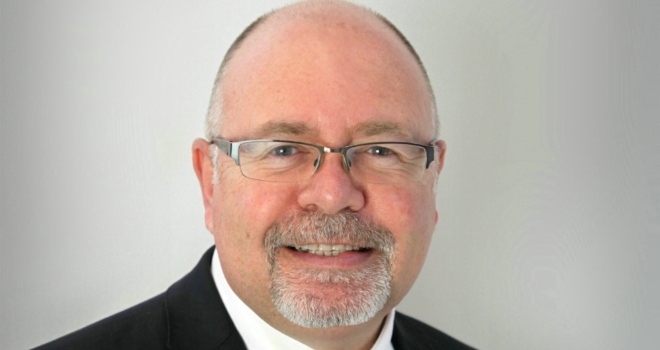 "Our new panel of second charge master brokers brings together the expertise and support that our advisers require in today's market."
Fluent for Advisers has joined Intrinsic's specialist broker panel to provide second charge support to their advisers.
For Intrinsic's restricted advisers, Fluent will provide a full advice service while Intrinsic's independent advisers will provide advice themselves backed up by borrowing options researched by Fluent, who will then package the case.
Jeff Davidson, Head of Intermediaries at Fluent for Advisers, said: "We are delighted to be joining Intrinsic's second charge panel and look forward to working with their advisers. Our offering provides a full referral service, where we take responsibility for the advice and deal with the customer through to completion. Alternatively, for those advisers who are independent, we will research suitable options from our whole of market panel. Advisers will then make their own recommendation and Fluent will package the case."
Emma Hollingworth, Head of Mortgages at Intrinsic Financial Services, commented: "Our new panel of second charge master brokers brings together the expertise and support that our advisers require in today's market. Fluent for Advisers has an impressive pedigree and I know that our advisers are going to receive a great service from their experienced team."