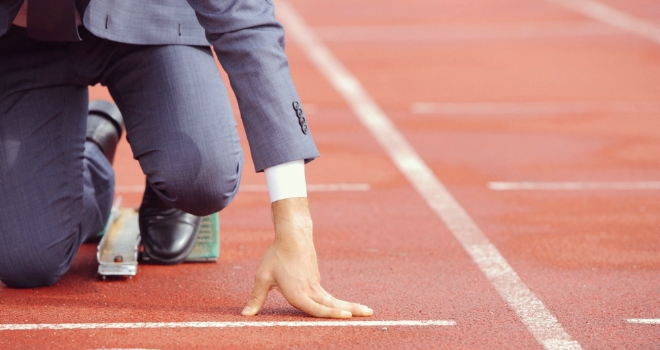 "For this type of lending our intermediary partners and borrowers particularly value a speedy, slick, cost-effective process."
Mint Bridging has launched a new product proposition for 'straight forward' bridging loans on existing residential properties below 60% LTV.
Mint will no longer require personal guarantees and has removed the need for an application form or a valuation.
Last week, Mint separated its development lending department and its traditional bridging offering into two distinct teams.
Andrew Lazare, managing director at Mint Bridging, commented: "The separation of our teams has created an ideal opportunity to look afresh at what it means to be a provider of traditional bridging products and services.
"For this type of lending our intermediary partners and borrowers particularly value a speedy, slick, cost-effective process. We have listened to their needs and are pleased to be able to make these criteria changes to allow us to launch this new product. We believe it will deliver exactly what they have asked for, and will be very popular."