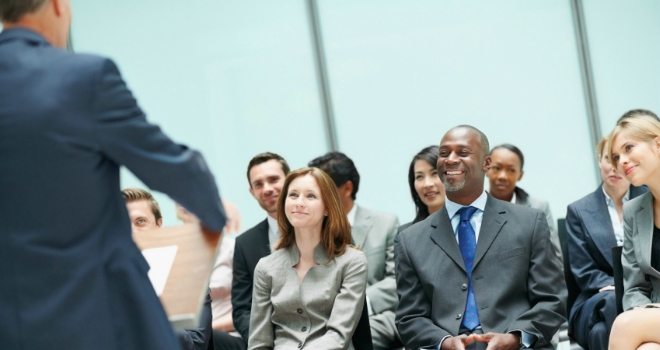 New trade body, the Financial Intermediary & Broker Association, has revealed the full agenda for its inaugural annual conference on the 17th January 2018 in London.
The conference will begin with the Chairman's address and a short presentation from the primary supporter of FIBA, The SimplyBiz Group.
Michael Saunders, a member of the Bank of England's Monetary Policy Committee, will deliver the keynote address.
Two panels are planned for the day: one tackling competition in the bridging finance industry and the other looking at the opportunities in store for the wider UK lending market in 2018.
The panels include lenders such as Octopus Property, Masthaven, West One Loans, and Together.
A spokesman for the FIBA Executive Committee commented: "Support for FIBA's first event has been very encouraging. The quality of our sponsors and panel members is a promising start for an organisation committed to representing both the specialist property finance sector and the wider lending community."