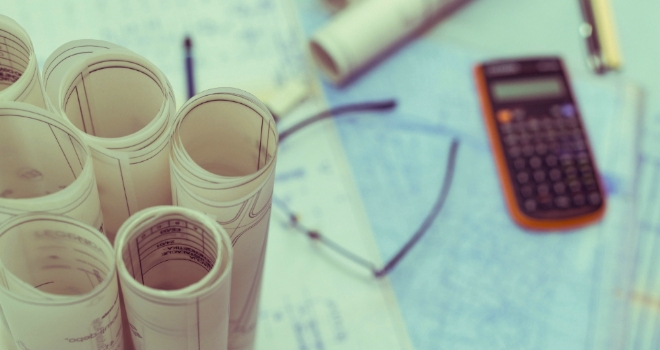 "We can now offer developers lower rates to reflect lower leverage requirements and structure flexible loan facilities to reflect the varying complexities of each scheme."
Octopus Property has launched a new, lower priced development finance product as part of plans to expand its residential development lending range.
Priced at 0.54%pm for loans up to 60% Loan-to-Gross Development Value, the product also has an exit fee of 1.00% which is charged on the gross facility amount only, rather than the GDV.
The new development finance range also includes rates from 0.66%pm up to 65% LTGDV and from 0.83%pm at 70% LTGDV.
Emma Burke, Head of Development Origination, Octopus Property, commented: "Having established a reputation for offering developers swift, certain and flexible lending through our senior-stretch product, we're delighted to be expanding our existing range to more comprehensively cover the mainstream development finance market.

"We can now offer developers lower rates to reflect lower leverage requirements and structure flexible loan facilities to reflect the varying complexities of each scheme. Having built such a strong and experienced team we can both assess and complete loans extremely swiftly, which continues to differentiate us from our peer group.

"We believe that the best way to continue growing our loan book with higher quality borrowers is to offer them a complete range of financing options and certainty of lending. Having done repeat business with over 80% of our existing clients, we are better placed than ever to meet the growing demand from both new and existing clients for our range of development products."

Mario Berti, Head of Octopus Property, added: "This new product further supports our position as the industry's leading Lifecycle Lender, providing a full suite of loan facilities, capable of supporting ambitious property professionals through the various stages of acquisition, development and longer term funding.

"We've always been firm supporters of the residential development sector and feel it is the right time to broaden our range, with the market opportunity for higher LTVs at a competitive pricing point being driven by the well-publicised UK-wide housing shortfall."