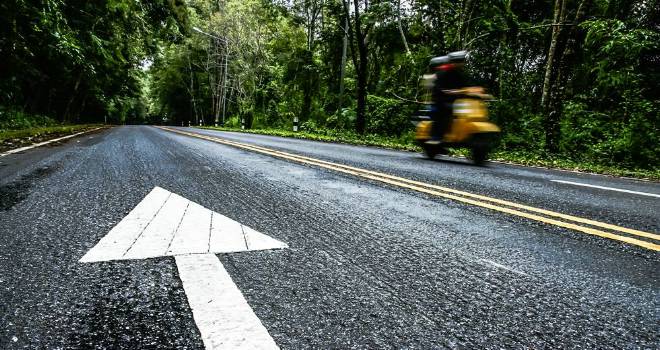 Specialist lender Step One Finance has announced new rates for its second charge mortgage product range as well as improvements to its lending criteria.
Changes to its range include up to 2% reductions of a number of product rates; a revised assessment of adverse units for both secured and unsecured lending; and a reduction in lender fee on BTL products to 2%.
New rates reductions will take effect from the 12th September 2018.
Step One has also hired two new BDMs. James Hamblin has been appointed as BDM for the South of England and David Burford for the Wales & West region.
Martin Porter, Head of Lending added:
"We're delighted to welcome our new BDMs just as we release our revised products and criteria alongside our recently launched bridging products. Both BDMs have experience in these lending sectors and we look forward to continued growth and expansion in both areas."