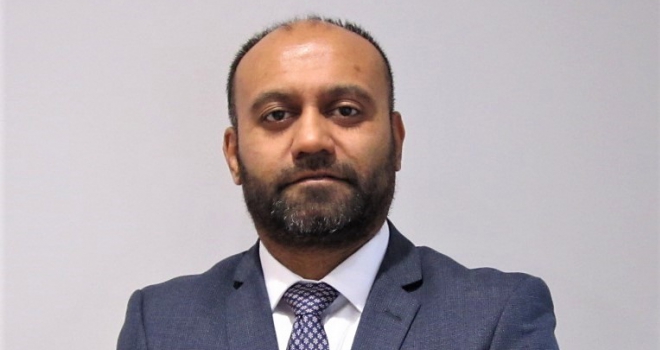 "He's a well-known talent in the mortgage industry and his background, knowledge and experience speaks for itself. "
Together has appointed Sundeep Patel as head of London intermediaries as the lender looks to boost its presence in the region.
Sundeep joins from Precise Mortgages, where he was national sales manager for nearly four years.
He initially trained as a financial adviser at Zurich before taking up the role of mortgage operations manager for CMG Advice, then as a BDM in the intermediary market for RBS, covering London and the South East.
As head of London intermediaries at Together, Sundeep will be strengthening the lender's presence in the capital, expanding distribution of its specialist products to more intermediaries and supporting the efforts of the lender's sales teams across the country.
Sundeep said: "I'm excited to be part of the continued transformation that Together is going through in terms of growing its brand and lending proposition. There are some fantastic opportunities in the specialist lending market and it's great to be joining such a solid and profitable business."
Richard Tugwell, group intermediary relationship manager at Together, commented: "It's great to welcome Sundeep to our team. He's a well-known talent in the mortgage industry and his background, knowledge and experience speaks for itself. We're already enjoying working alongside him as we extend the distribution of our specialist products across mainland UK."